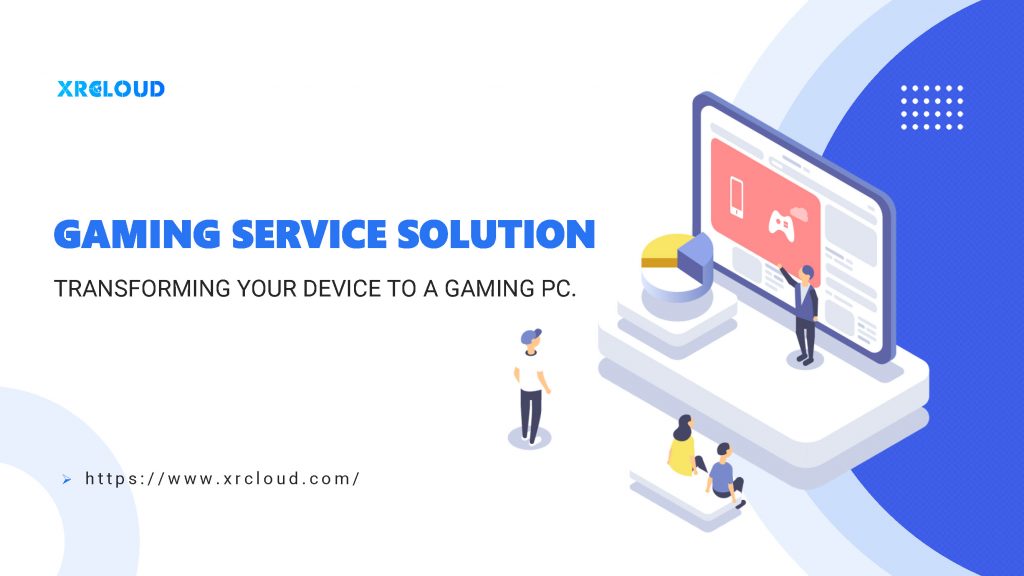 First, you may want to know "What is cloud gaming". Cloud gaming refer to gaming on-demand or gaming-as-a-service, it is a type of online gaming that runs games on remote servers and streams them directly to a user's device, or more colloquially, playing a game remotely from a cloud.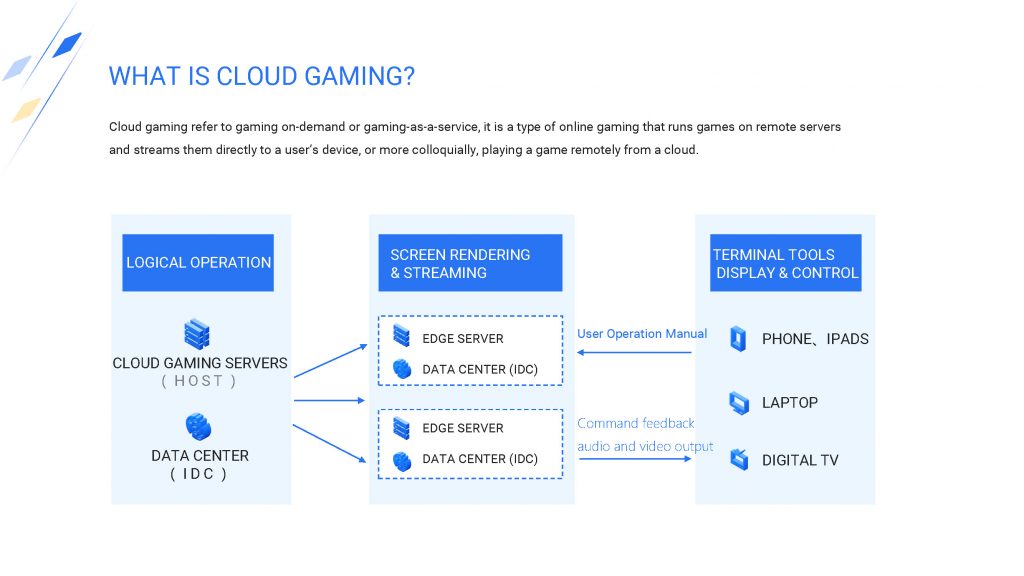 About the past and future of cloud gaming: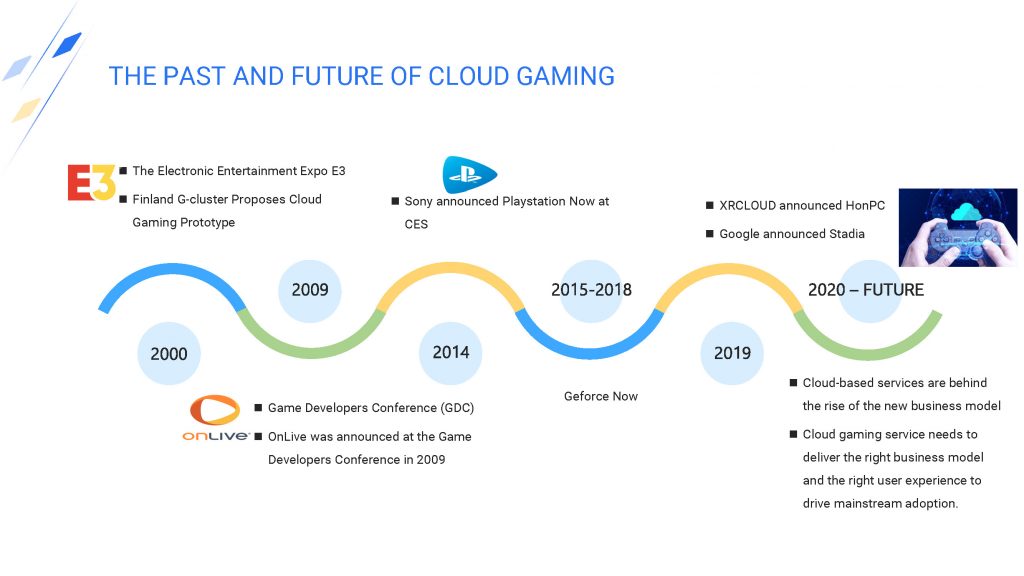 XRCLOUD Provide End-to-end services and core technologies: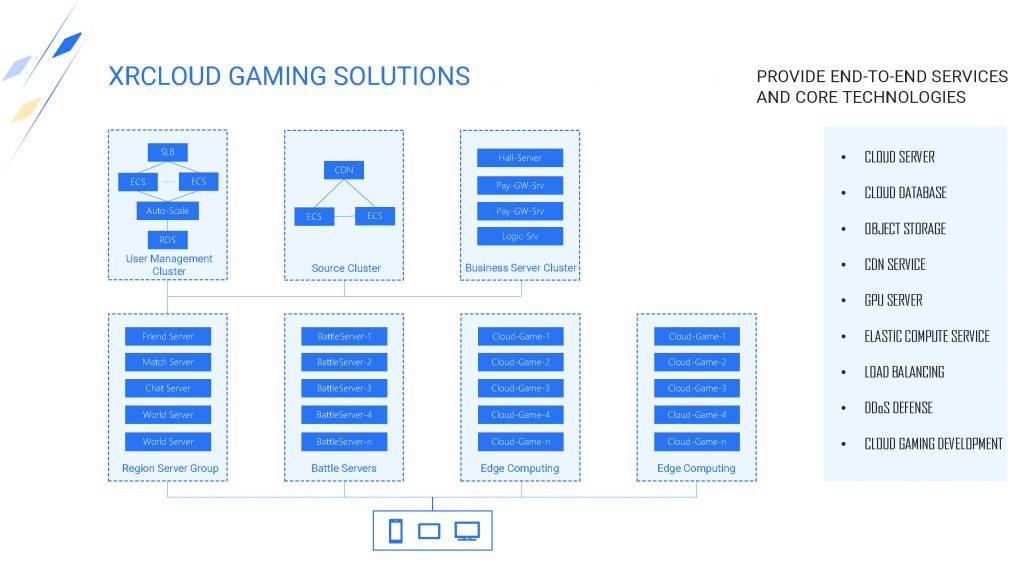 XRCLOUD present a game service platform for the running and management of the game screen and running the sound on the server, in which the captured and encoded game screen and sound separately provide client devices through real‐time streaming.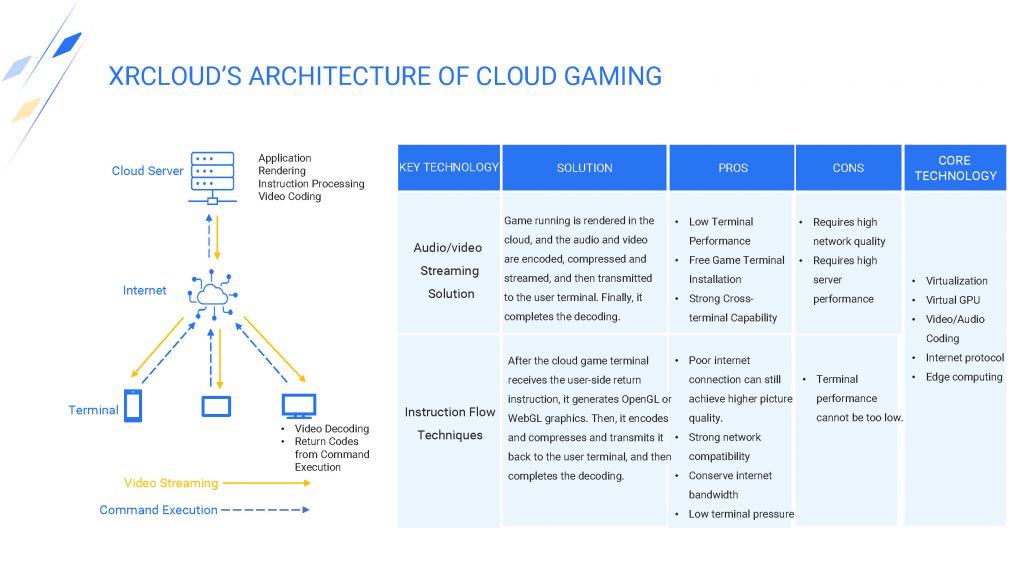 XRCLOUD One-Stop Cloud Service Platfrom
We help businesses to build a multi-level, high-performance, and high-security platform.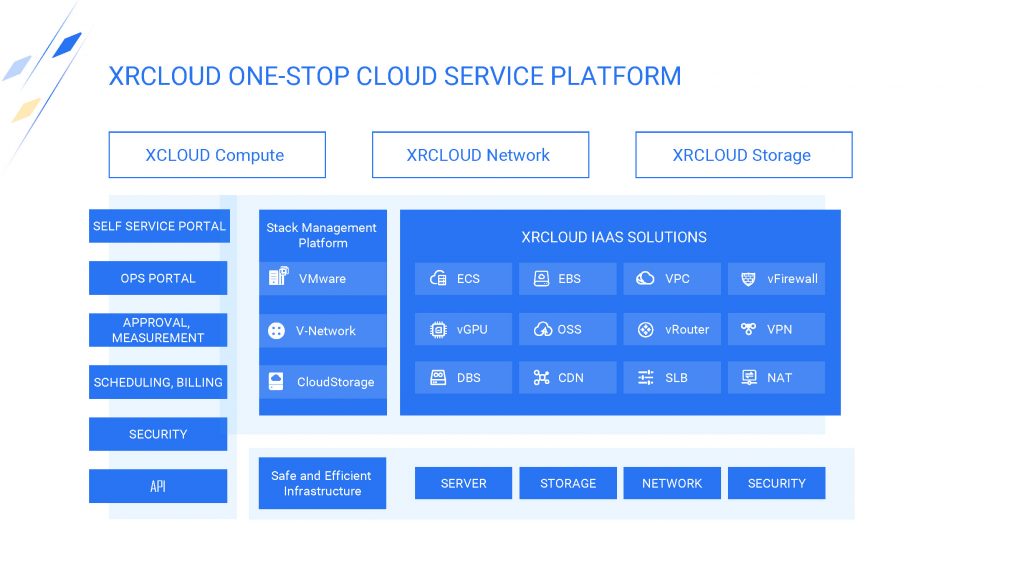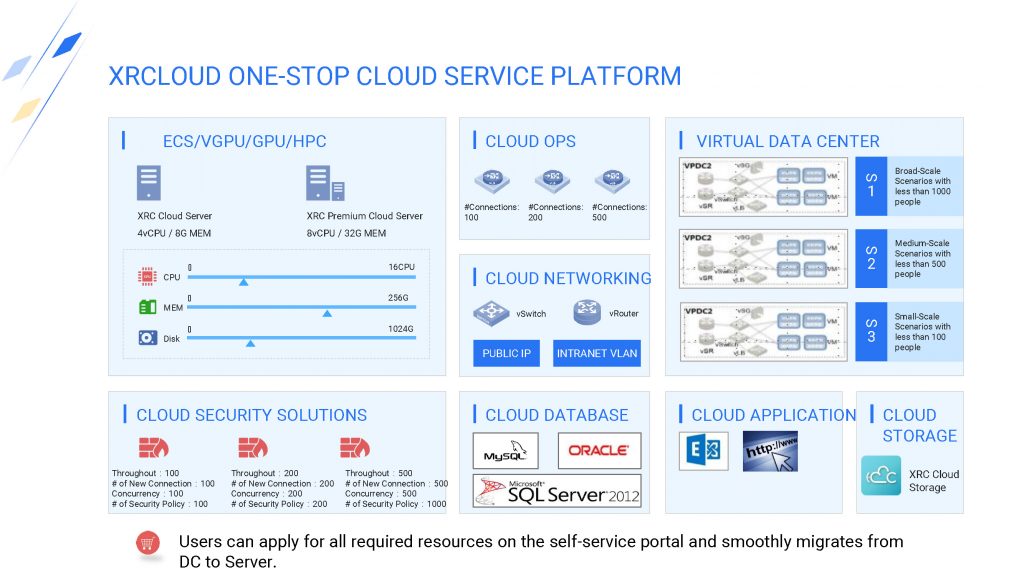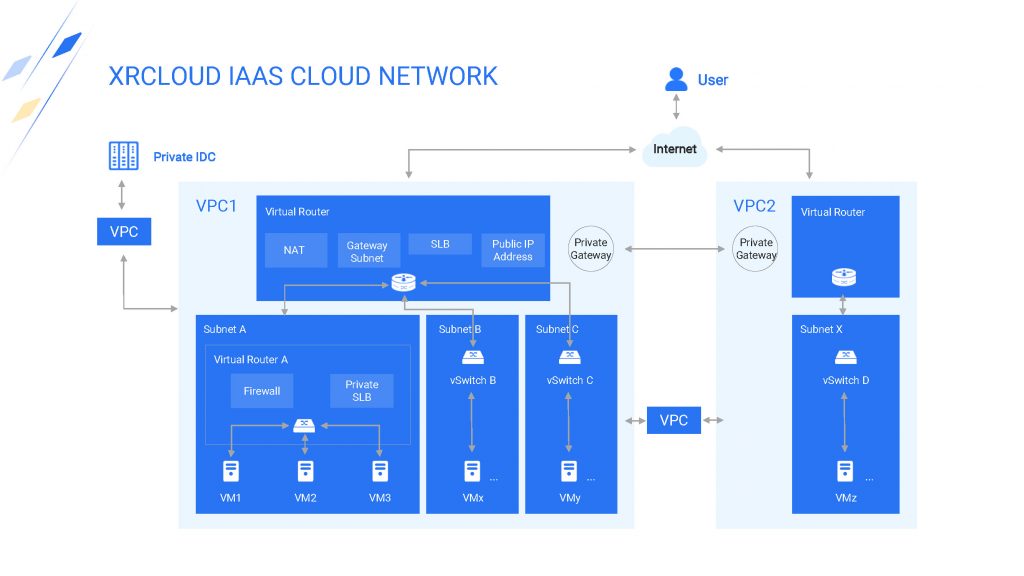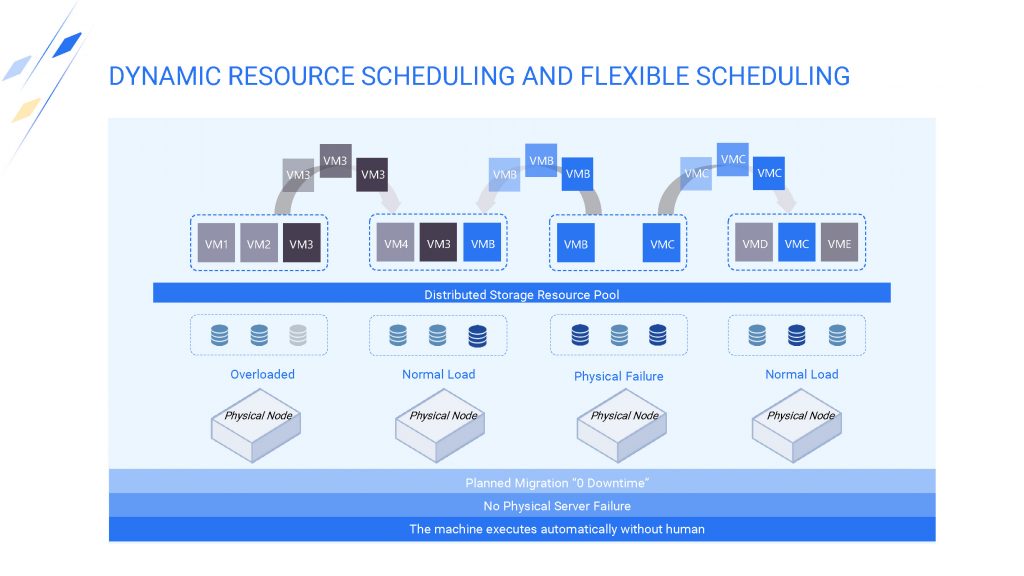 Related Cloud Products in Cloud Gaming Service Solution.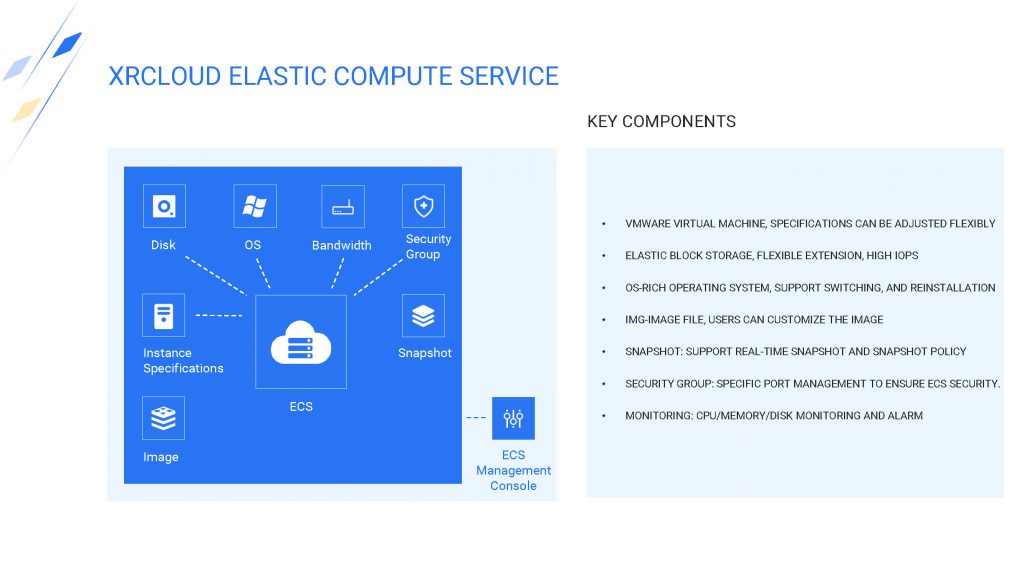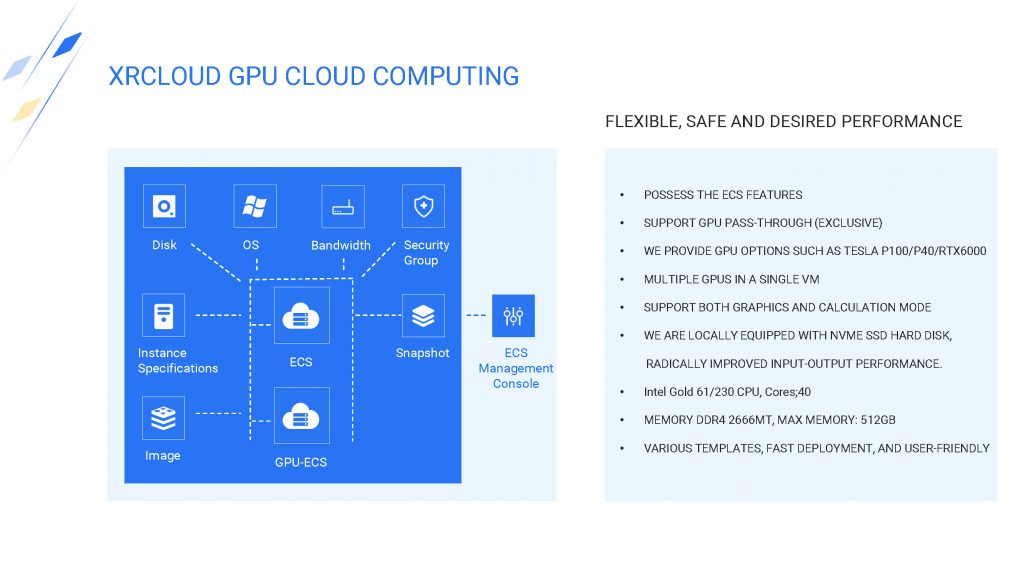 Case Sharing——HONPC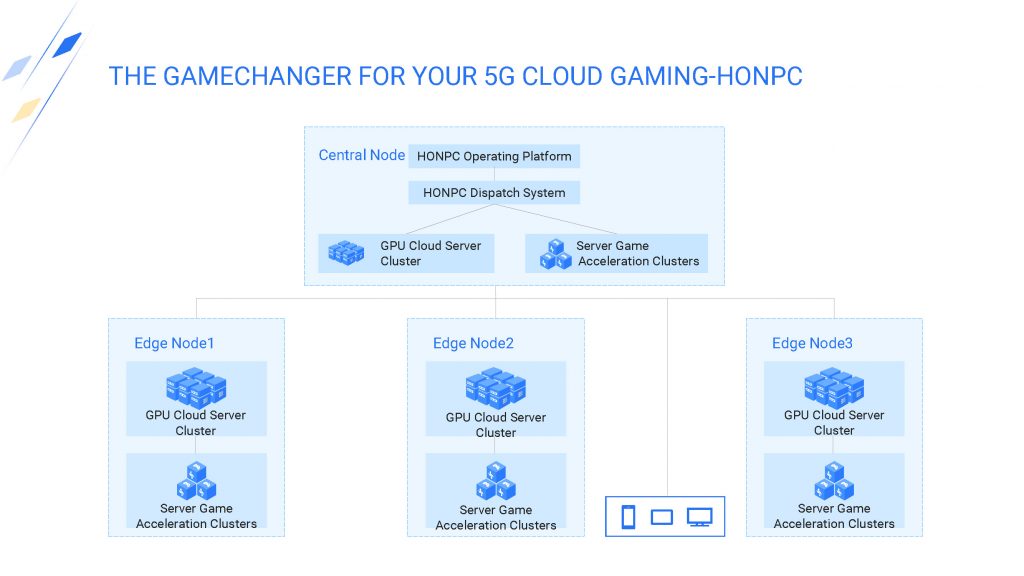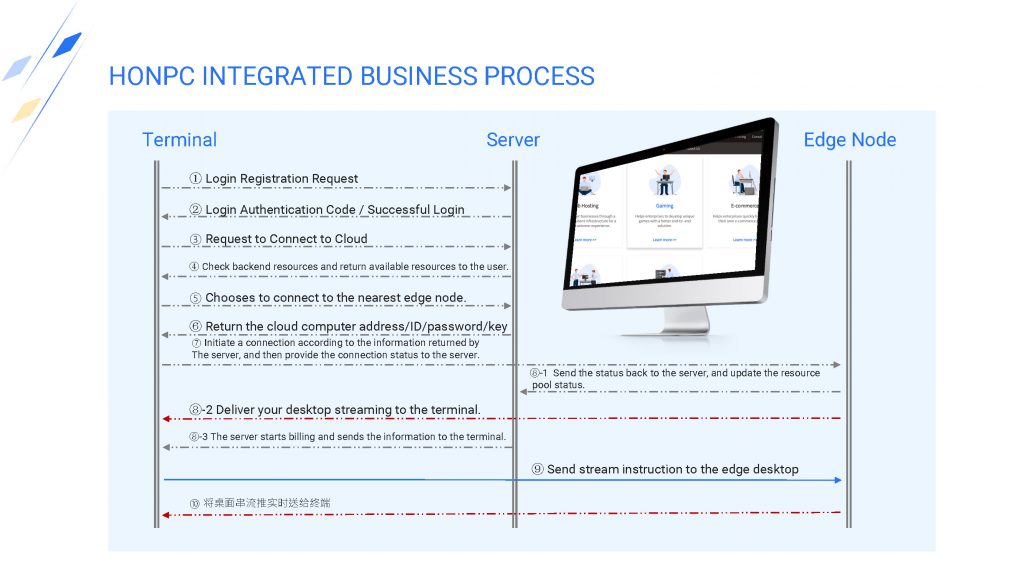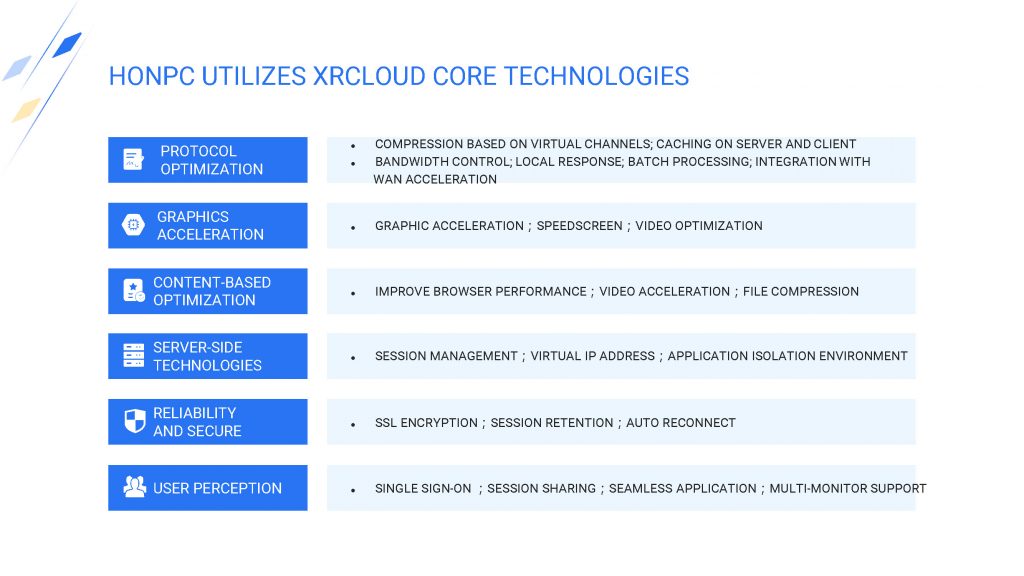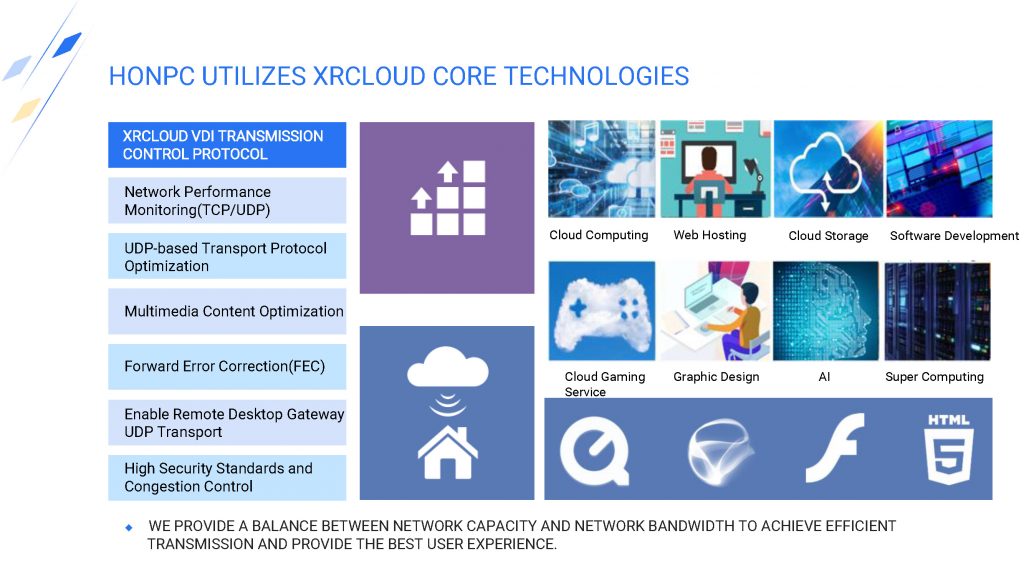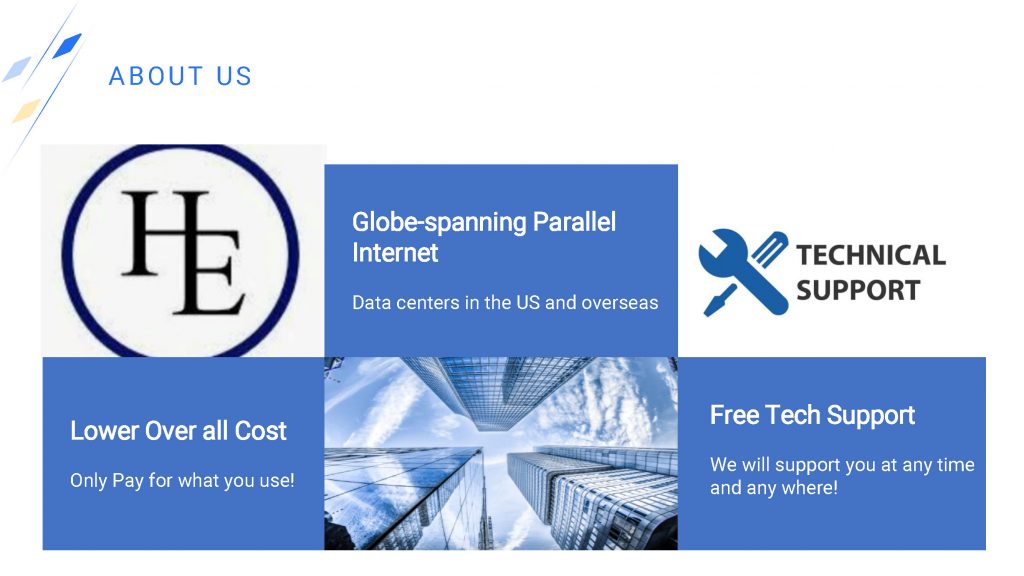 If you are interested in Cloud Gaming Service Solution, Please contact us or submit a support case.