Commonly, most small business owners will choose the public cloud. The public cloud resources are all owned and operated by third-party cloud service providers; that is, these resources are leased to users by cloud service providers, and they are recycled when they expire.
Private cloud is usually for banks, governments, securities, and other institutions. Also, data confidentiality is often very high, and they are not at ease when placed on the public cloud. A private cloud is a computer room and server provided by an enterprise or organization. Then cloud service providers deploy all of their various infrastructures in separate physical environments. In this way, the enterprise or organization's data is always in the private network, and data security is guaranteed the highest. As a result, there are many benefits to using private clouds.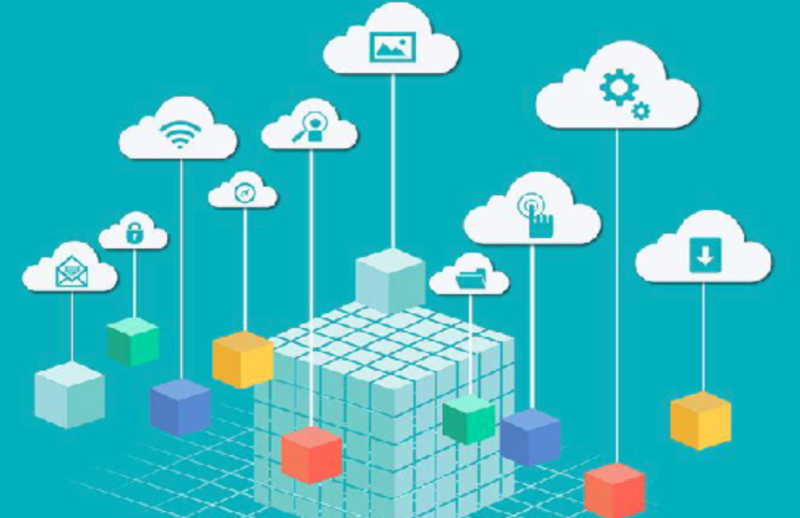 Public Cloud vs. Private cloud: Key Benefits and Differences
Key Benefits of Public Cloud :
Flexibility: In the public cloud model, the cloud provider can immediately configure and deploy new computing resources. In other words, cloud providers can launch and list the service in the first time. Moreover, in subsequent operations, changes in the combination of computing resources based on changes in demand will be easily solved.
Scalability: When applications or data grows, the increase in computing resources based on demand will become very easy. Many public cloud service providers also include automatic expansion capabilities, so users do not consider when to add computing instances or storage-all. All of the services above can be done automatically.
Practicality: The public cloud is better than traditional data centers, and private clouds in data centers will take more running time. Many companies incorporate public cloud services into their business continuity (BC) and disaster recovery (DR) plans, thereby enabling remote data center operation and access and avoiding possible natural disasters.
The Key Benefits of Private Cloud
Security: This is the main reason why users choose private clouds. Through the internal private cloud, companies can control any of the devices and deploy any security measures they find appropriate.
Regulations: Corporations can ensure that their data storage can meet any relevant laws and regulations. Moreover, the company has complete control over security measures, so it will be simple to keep data in a specific geographic area if necessary.
Budget-Friendly: Because users will buy their software and hardware, they will know precisely the monthly cost. And they don't have to worry about the additional costs of using more services.