Nowadays, many companies use cloud computing services to support their business growth. Compared with the traditional data centers, using cloud computing saves costs and enjoys professional and high-quality services from XRCLOUD.
For many repetitive calculations, machine learning, or companies that provide visual 3D services, GPUs (especially XRCLOUD Cloud GPUs) are vital.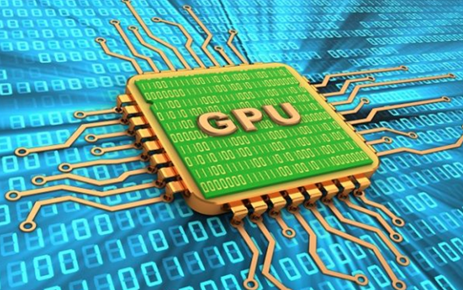 So here comes the question, what is GPU?
The original meaning of GPU is the image and image processing unit. Compared with the central processing unit CPU, the GPU has a parallel structure and can perform calculations more efficiently. The vigorous development of the game industry and 3D animation industry, image modeling, and rendering, and the development of artificial intelligence and machine learning, many graphics and images need to be processed. The above and so on all require a GPU, which can complete tasks better and faster.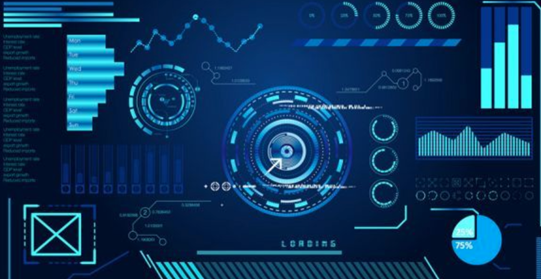 The Advantages of GPUs
Efficient computing power is the core of many companies, and cloud computing, a managed service, can meet this demand. Using Cloud GPUs can also greatly simplify the cumbersome data center, and at the same time, users can enjoy excellent computing power services.
1. Make Your Business More Efficient
Initially, a data center business needed technical, operation, and maintenance personnel. Simultaneously, it is necessary to invest costs to purchase GPU and server-related facilities and use XRCLOUD online services to create instances in seconds directly.
2. Make Your Business More Professional
XRCLOUD, we provide cloud computing services, is more potent in technology, has a professional team, and high-performance services, so your company does not have to worry about maintaining complex cloud computing systems and networks.
3. Reduce Your Cost
Cloud computing converts computing costs from capital costs to operating costs. This is beneficial to the new company because it reduces the cost of entering the site. It is also very user friendly to accountants and financial service providers because OPEX is more accessible to calculate than CAPEX.
4. Promote Business Innovation
The convenient service that cloud computing provides makes your company no longer worry about these things. It focuses on the company's core business, improves and innovates industry, and continues to profit for the company.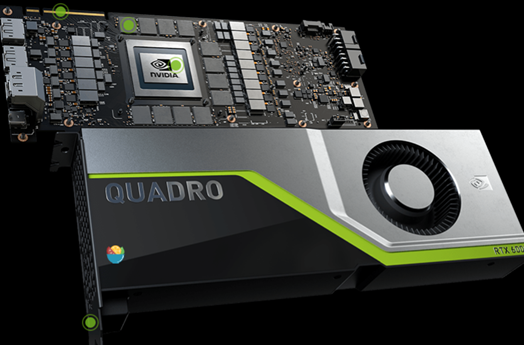 The Competitive Advantages of XRCLOUD Cloud GPUs
1. Save Your Time
The original rendering factory can reduce the rendering time from a few days to a few hours, significantly improving work efficiency. The RTX6000 used by XRCLOUD connects to two RTX 6000 graphics cards, which can achieve a bandwidth of up to 100 GB/sec and a total of 48 GB of GDDR6 video memory. It can also handle more massive rendering, AI, virtual reality, or visualization workloads.
2. Save Your Local Resource
Cloud computing does not consume local resources. Running large machine learning models or rendering tasks may slow down or make the local computer even more unusable. If tasks that require a lot of computing power are outsourced to cloud computing, the company's internal staff can continue to use them efficiently in front of the computer.
3. Elastic Scaling
Cloud GPUs have the nature of elastic expansion. Users can adjust the configuration at any time according to their needs. Individuals only need to pay for computing power, which is very flexible and convenient.
4. Reduce Your Cost
XRCLOUD provides a low cost of the GPU service. NVIDIA QUADRO RTX 6000 graphics card, 20 cores, 120G memory, 1.4T disk only costs $2.693 per hour. So, what are you waiting for? Quickly register an account to enjoy XRCLOUD professional cloud computing services.