Since many enterprise employees are using iPhones, but the AppStore does not have the corresponding pfsense VPN client download, iPhone natively supports standard IPsec VPN. Thus it is very convenient for employees to use a VPN. Thus, the following are the information of how to implement a one-click iOS VPN based on pfsense ikev2 deploy.
Enter the web console of pfsense on the server-side and click "VPN."

2. Click "IPsec Export: Apple Profile" in the VPN tab to export the configuration file.
3. Install the configuration file: the exported iOS configuration file, if it is a MAC computer, install the configuration file directly, a pop-up prompt appears, click Continue.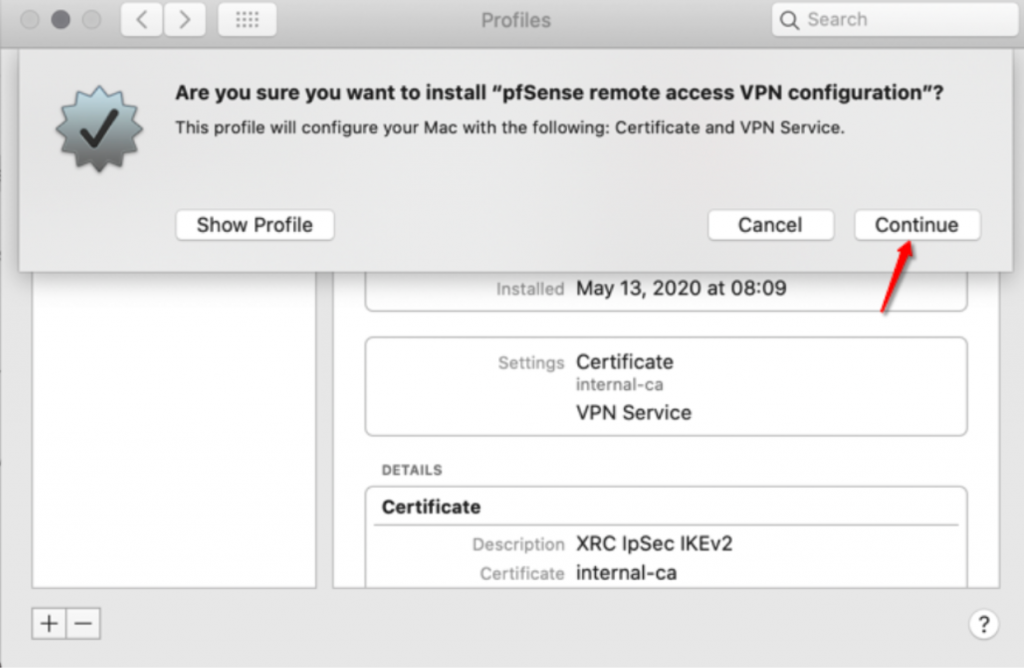 4. After the installation continues, you will be prompted to enter the user name and password, enter the user name "[email protected]" and password "dfeijfiejif8!829". Finally, the configuration file will be installed.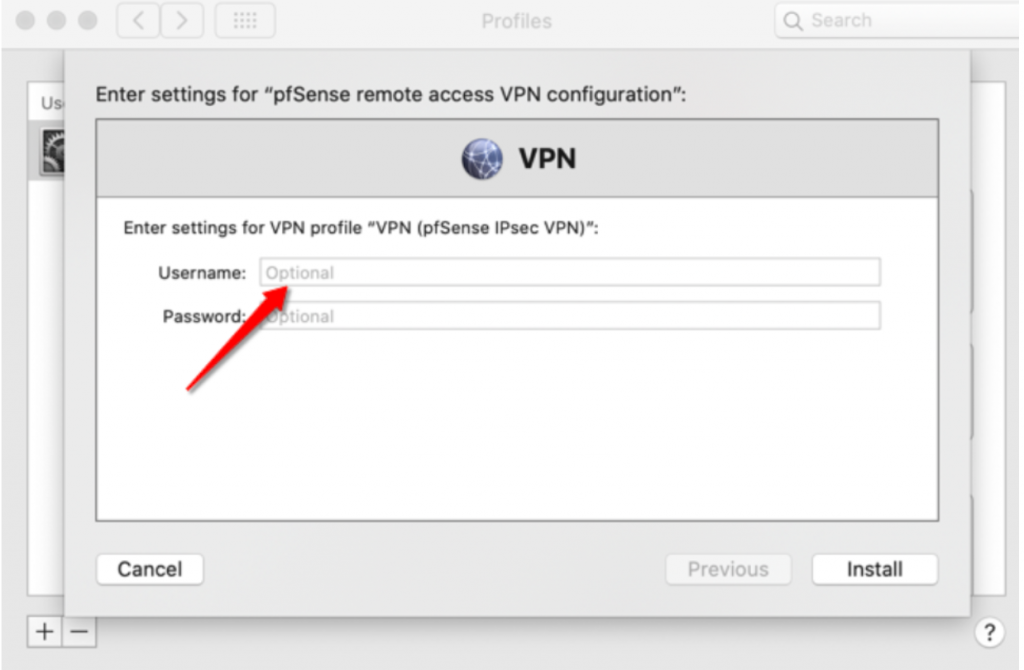 5. Connect VPN: Find "pfSense IPsec VPN" in the network properties, and click Connect to establish a VPN connection with the server.
6. iPhone mobile phone configuration file installation: transfer the exported configuration file to the iPhone via email or "airdrop."
7. Click and install the configuration file on the iPhone, and a prompt "Profile Downloaded" appears, indicating that the configuration file has been opened correctly: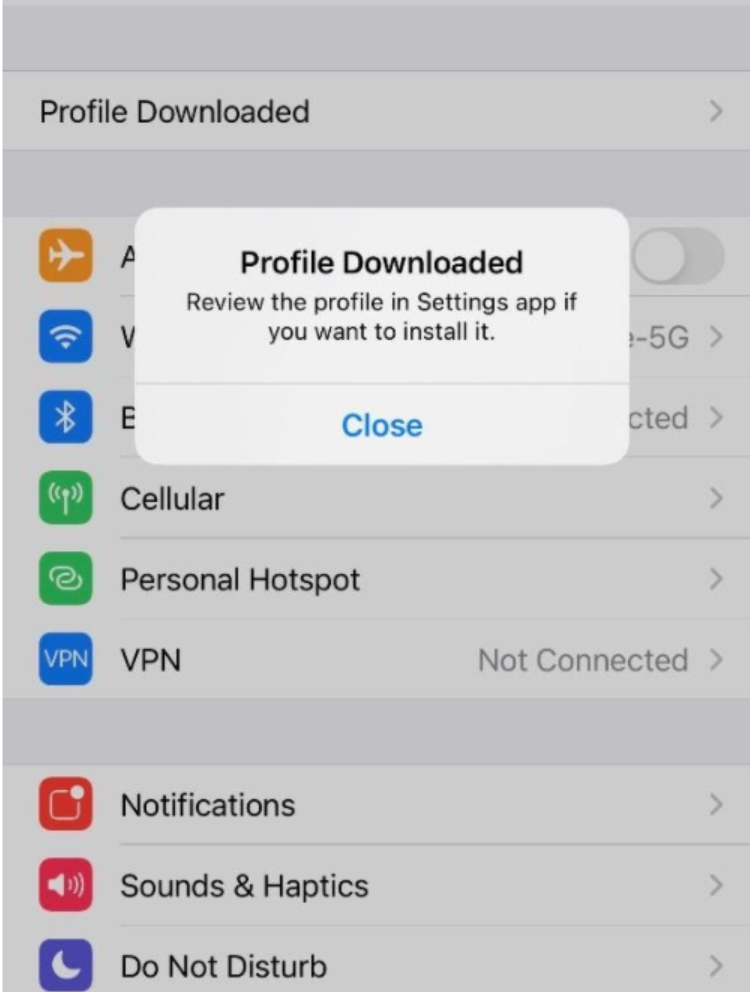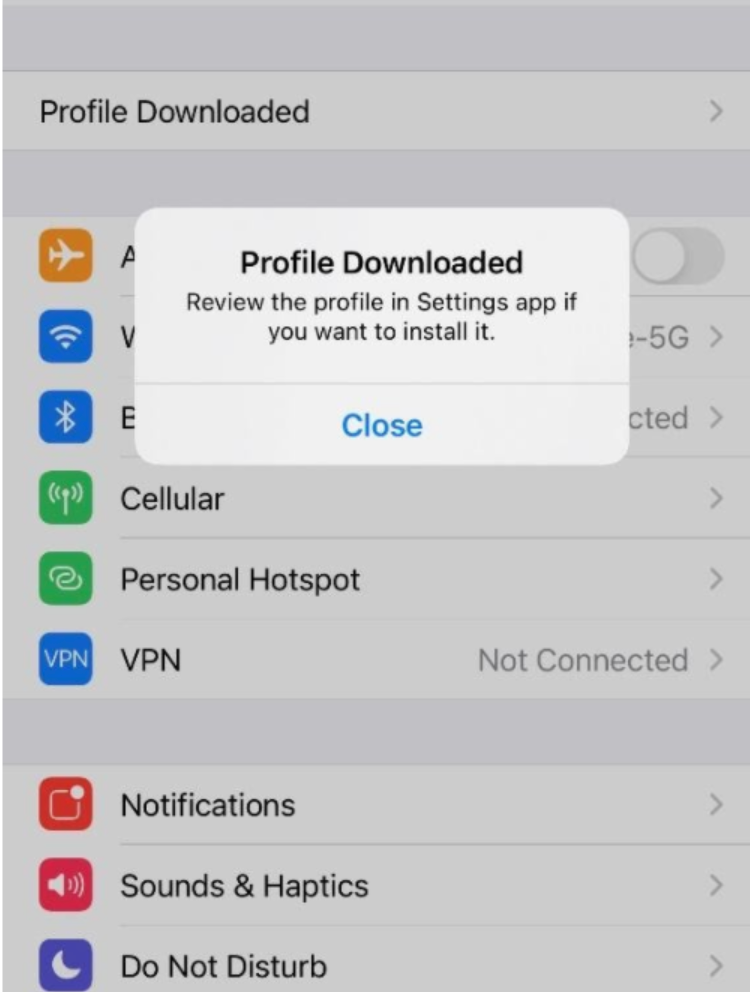 8. Enter the settings option of the iPhone, a red prompt appears, click Install, and then enter the VPN user name and password, which are consistent with the server information: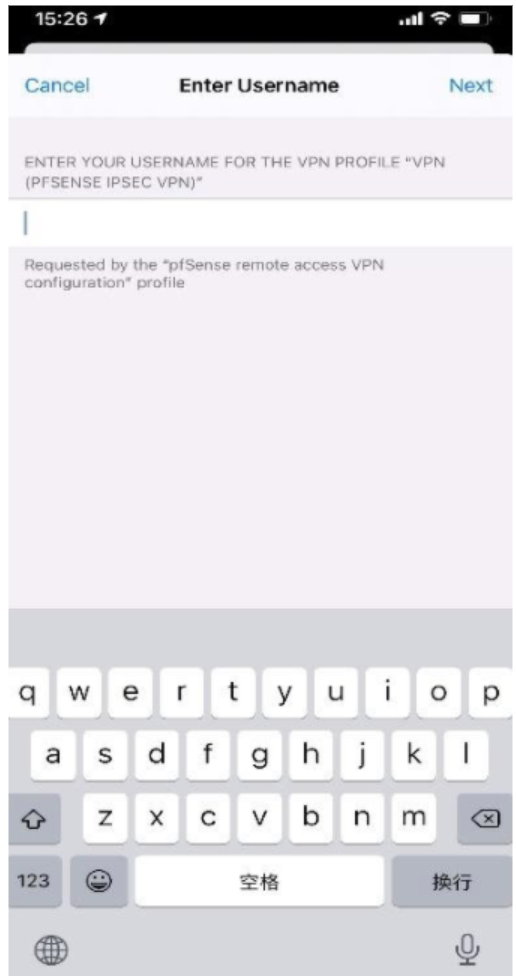 9. In this way, the installation file is complete, and then we can see that our setting "pfSense IPsec VPN" connection has been configured in the "Settings" -> "VPN" item. Click "Connect" in the upper right corner to connect to the VPN server on the cloud server through IPsec IKEv2.
All in all, this article exports the IPsec VPN client configuration file of the pfSensef firewall to realize one-click installation on iPhone or MacBook.