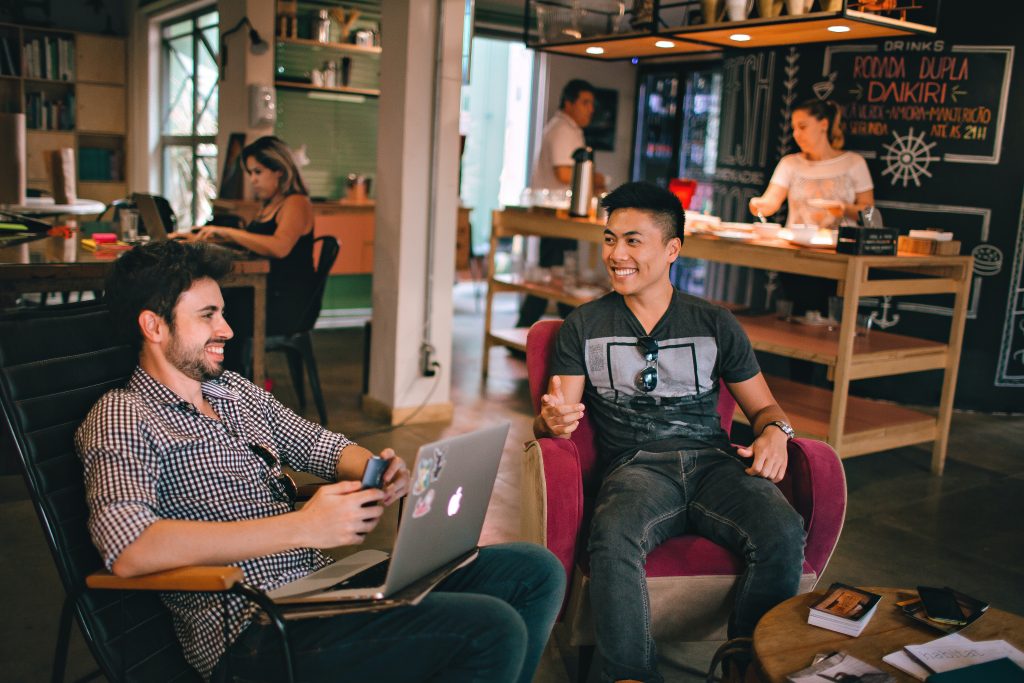 Is there a platform for your small business? Yes, yes!
Many small businesses still do not use the Internet to conduct business. In reality, 46% of U.S. small businesses always do not have a website for their company, according to the research firm Clutch.
The show is much more pitiful in Canada. The 2014 Factbook of the Canadian Internet Registration Authority (CIRA) found that only 41% of small businesses in Canada had a website.
And a global survey commissioned by GoDaddy from Redshift Research on "very" small businesses in Australia, Brazil, Canada, India, Mexico, Turkey, the United Kingdom, and the United States found that 59% did not have a website.
Why Have a Website for Small Business?
The first reason why small companies need a website, even though your company has five employees or fewer, is that that's where so many of your future clients have been for so long.
For example, a study by ComScore Canada found that Canadians spend an average of 36.3 hours surfing in one month, while Americans spend 35.2 hours online per month. (This study also showed that Canadians spend more time online every month than everyone else.)
Meanwhile, the Nielsen Company Publisher Survey for the first quarter of 2016 found that about 81 percent of adults in the United States have smartphones that use an average of about one hour and 39 minutes a day to consume media.
In both the United States and Canada, 88.5 percent of people are Internet users.
All of this means that many eyeballs might be visiting and engaging with the website of your small business if you had one.
If you run one of those small businesses that do not have a website and that alone does not convince you to build an online presence for your company, here are six more reasons:
1) Webrooming will carry customers to your shop.
Another reason to create a website for your small business is to have a brick-and-mortar shop, investing in creating an online presence, such as an eCommerce website. It will maximize your offline store's profits thanks to the increasing popularity of webrooming, where consumers study products online before buying them in-store.
2) A company website offers you more opportunities for data collection/lead generation.
For example, it's hard to get people to write their email addresses to pieces of paper and hand them over to a physical storefront. But having people type their email address in a web-based box is much more easier ! Mainly if they see that they're getting something for it, like a newsletter, a unique study, or an ebook. And if you have an email address, you've got another way to meet your future customer.
3) A business website provides you with another marketing channel.
Getting a company website gives you an automatic presence on the Internet. Just think of it as an online billboard. You suddenly have another chance to expose customers to your goods and services and a new way for people to find you.
4) People use the internet the way they used to use a phone book.
I used to tell small business owners that it doesn't matter whether they have a website if much of their business is local. But now almost everyone is using the internet to get information-even local information. Potential consumers use their smartphones and tablets to decide where to go and what to purchase.