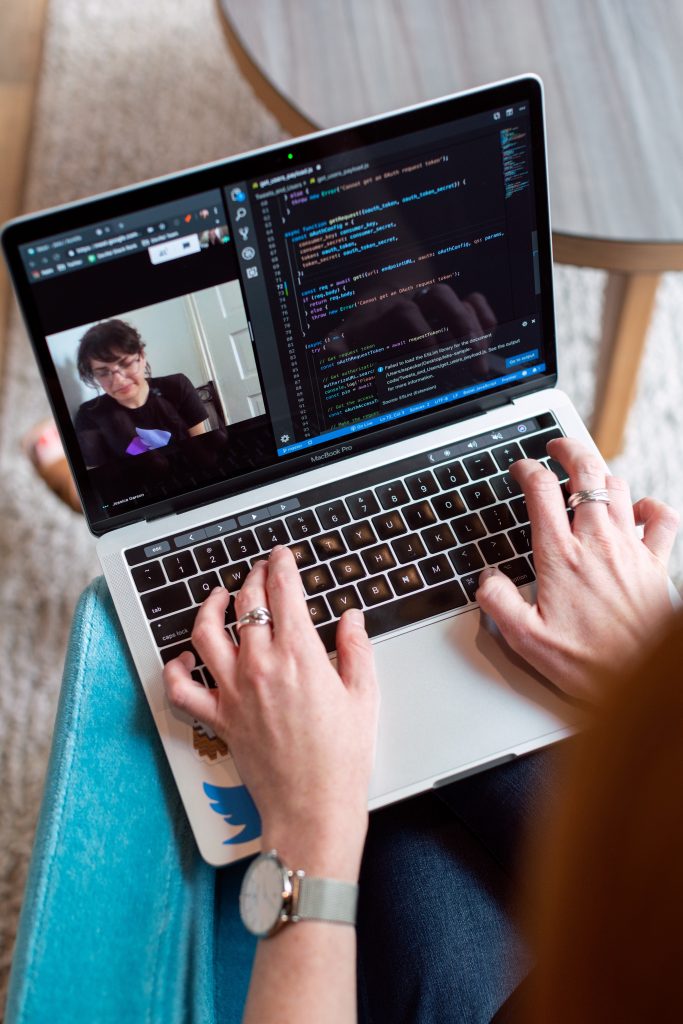 Ready to build your own site from scratch? It might be wise to stop and think for a moment. Have you got a foolproof strategy in place? This article is going to help you find it out.
Are you ready to go online with your work? While the actual process of building a website is straightforward, there are a few essential things to consider before you take the first step towards building your online presence as a creative professional. Something like, "What's going to be the purpose of your website? "And "Who is your target audience?"
The way you answer these questions doesn't just help you figure out a successful future strategy. It may even affect the way you first launch your website.
Here are the five questions that you need to ask yourself before you create a website. It might not seem like much now, but answering these questions honestly and carefully will help ensure a smooth sailing journey ahead.
1. What's the purpose of your website?
The first and most important question has to do with the reason why you are launching your website. Ask yourself what you need from this website and what kind of purpose you want it to serve?
However, if you are building your website for professional purposes, you will need to purchase a hosting package that won't work easily for you, maintain a professional and work-friendly website design, and create a steady stream of fresh content to draw visitors and keep them coming back.
2. Who's your target audience?
The next thing that comes up is your website's target audience or the people you'd like to draw as visitors.
You're going to want to think about who's interested in your work and whether they're going to pay for it.
You will also need to ask more detailed questions, such as, "What level of familiarity will my target audience have with the subject matter? "And how am I supposed to persuade them to make a purchase?
3. How are you going to draw the audience to your website?
The immediate follow-up to the above question is how you're going to reach your target audience and get them to see your content. The response to this question is what will become of your potential advertising plan.
To your benefit, use digital marketing. Start a blog of our own. Keep engaged in social media. They regularly haunt online forums—practice search engine optimization. If required, even pay for ads.
Your goal is to attract traffic to your website and attract the right demographics of traffic.
4. Is there a call for action?
A call to action is an element on your website, usually a button or shape, that encourages visitors to take action or interact with your website. This is the most critical aspect of creating a website because it lets you transform tourists into customers.
You've got to ask yourself, "What kind of action do I want users to take while they're on my website? "Depending on the response, you might need to take a particular approach to web design or content ideation.
A call to action may be as easy as a sign-up button for an email newsletter or a link to a product page, but it must be structured to attract attention to it. The entire architecture of the website is based around this call to action.
5. Who is going to build the content on your website?
This may seem obvious, but a good website needs content creators to periodically replenish it with fresh material.
This may seem obvious, but a good website needs content creators to replenish it with fresh material periodically.
Content producers are typically authors, designers, photographers, or all three of them! You can either create your own content, which is recommended for individuals and small companies, or you can pay someone to do it for you.
Visitors would have no excuse to visit your website without content. Think long and hard before you give anyone the task of producing content for your website.