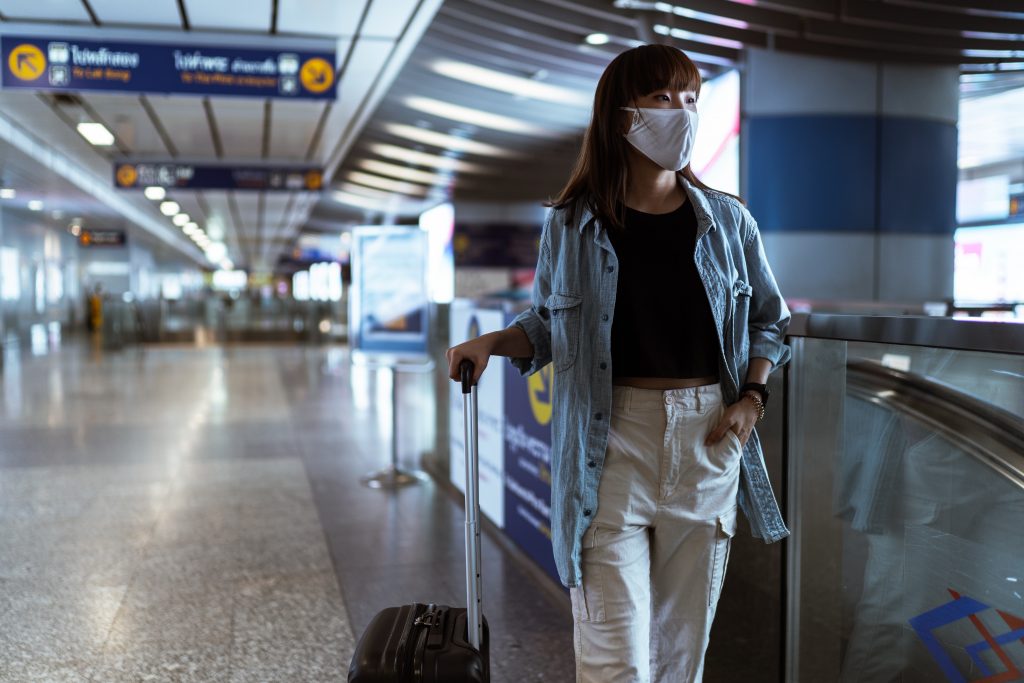 Over the last few years, digital capability has been at the helm of travel companies' ambitions. Although many have achieved pockets of digital innovation, most have yet to realize their full potential.
Before the pandemic, businesses were managing under legacy on-site infrastructure, reluctant to make large cloud investments due to concerns about costs, time, and security. Besides, the integration of industry with mobility, wellness, financial services, and the supply chain further accelerates travel ecosystems' partnership. Cloud is a crucial enabler of transition. The value it delivers goes beyond technology to organizational change, making travel through the cloud a key goal for CEOs.
"It's time for travel companies to see the cloud for what it is—a passport of potential value."
Cloud and Travel Industry Growth
Many travel companies still see the cloud as a cost-effective, capital-light infrastructure rather than a vehicle for new business efficiency and development. But the cloud has so much more to bring to fly. Imagine the possibilities of this:
-Hotel brands and airlines leveraging each other as new distribution outlets, simplifying their leisure travel shopping experience.
-Omni-channel, digital, and physical customer support for air, car rental, cruise, and hotel services.
-Airlines and airports reinventing airport experience: from contactless, seamless passage through bag drop and protection to airside shopping for travelers who have pre-filled biometric details.
Transforming Travel Technology: The Way Forward
To endure difficult times and succeed in the future, travel companies need to transform what they do, how they do it, and get there more quickly. Whether it is to re-host property management systems, build a framework for new business models, or upgrade ancillary services—each area should be seen in the sense of an overall cloud strategy, with a clear view of how they can all work together. Cloud also acts as a catalyst to complement the sustainability agenda.
The road here is more complicated than just investing in the cloud and watching it go down. Travel companies must ensure their enterprises' future, based on living structures and processes that are made possible by agility and scale. They need to closely examine policy, organization, practice, technology, and talent functions. As travel rebuilds as an industry, a cloud-related investment can produce several times higher returns on capital than investment in new aircraft, new hotels, and new ships.
The goal? Develop the potential for cross-functional collaboration with cloud and technology support to facilitate and accelerate growth where possible, drive efficiency across functions, and promote organizational innovation and transformation.
Moving Toward Cloud in Travel
Only strongly funded top-down programs designed to help develop a data-driven community could achieve full cloud benefits. The journey will be remarkable for each traveler, consistent with their strategic business interests and industrial process architecture-first thinking. This drives business use of tomorrow's ability to offer speed, scale, agility, and potential value through the cloud. Your current technology climate and the maturity of your cloud investments will also impact your cloud travel.
Cloud is the Future of Technology in Travel
Cloud is central to the sustainability and potential development of the travel industry. There is no time for hesitation. Companies must use this crisis as a springboard to scale up the adoption of clouds, boost resilience and innovation capabilities, and build the seamless, contactless, and effortless experience travelers demand.
A convincing cloud value business case is key to get you started on your cloud journey: Assess, design, and simulate cloud systems to decide how best the business needs to work to optimize value.