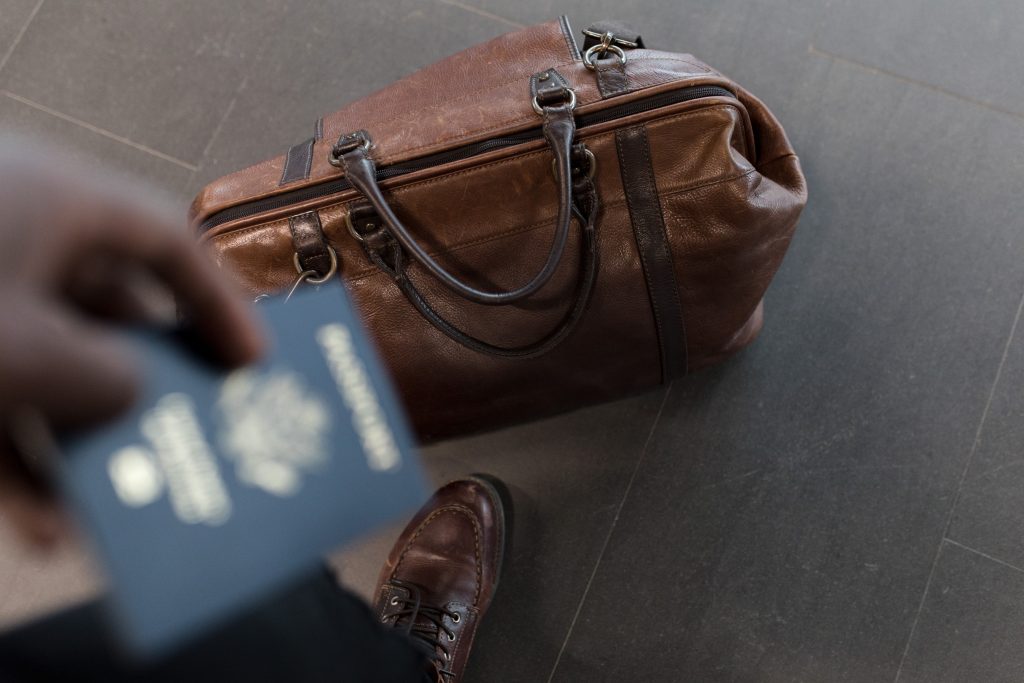 In recent years, investing in cloud technology has gained prominence in the travel industry. But there were still several questions that slowed down the rate of cloud adoption. The critical reasons for this were protection and data security issues and fear of lack of accessibility and experience (LogicMonitor, 2018). But with rising consumer demands and a dynamic technological environment within the travel industry, more and more travel companies are discovering the benefits of cloud computing for themselves.
According to IDG's Cloud Computing Survey 2018, the total cloud budget for businesses and SMBs rose from $1.6 million in 2016 to $2.2 million in 2018, showing that the average IT landscape is increasingly cloud-based. Looking more closely at this amount, much of the increase is due to the doubling of SMB's cloud investment of $889K, while the company budget has only risen 15 percent to $3.5M. The following three examples will give you a better understanding of how the travel industry is effectively shaped by the use of configurable computing tools and IT infrastructure:
1. Speeding up the IT service delivery
One of the major priorities that drive overall cloud investment is the need for pace and agility (IDG, 2018). Particularly in the travel industry, customers change their habits quickly, demanding immediate service, while competition does not sleep. The opportunities for travelers to find information about their next travel destination or cheapest flight are vast and cost-free, so speed and responsiveness are crucial to success. By having a cloud solution that is continually updated and keeps the infrastructure up-to-date, you can quickly adapt and not stick to old technology. Not only do aircraft fly higher, longer and quicker, but travel companies must also be faster and more versatile. Having a stable and scalable cloud infrastructure has almost become an integral part of the travel industry.
2. Personalized service for travelers
Rising computing power and cloud availability make data storage more straightforward than ever before. User preference data can also increasingly be used to offer personalized travel packages and customer support, all based on the traveler's behavior and expectations.Platforms such as Instagram, Pinterest, Twitter, and Facebook are social media apps that use cloud storage to store a huge amount of valuable data. The way people travel and post their social media accounts has dramatically changed the industry. Cloud computing dramatically facilitates data synchronization between channels to enable cross-sectional data analysis, cross-sectional regression analysis, and cluster analysis. Although "instagramable" locations decide the following millennial travel route, travel agencies already know that they need to get hold of social media data to boost destination marketing.
3. Application development has never been easier
Cloud platforms are a stable framework for developing a web or mobile application. Thanks to pre-coded modules and software, the application development process can be streamlined. This growth has also led to the emergence of many creative applications in the travel and hospitality sector. These applications range from promoting traveler preparation to facilitating hotel and restaurant booking services.
Cloud technology has been a vital part of the digital transformation of the travel industry. As it grows, it continues to improve, becoming more assertive, quicker, and easier to handle.