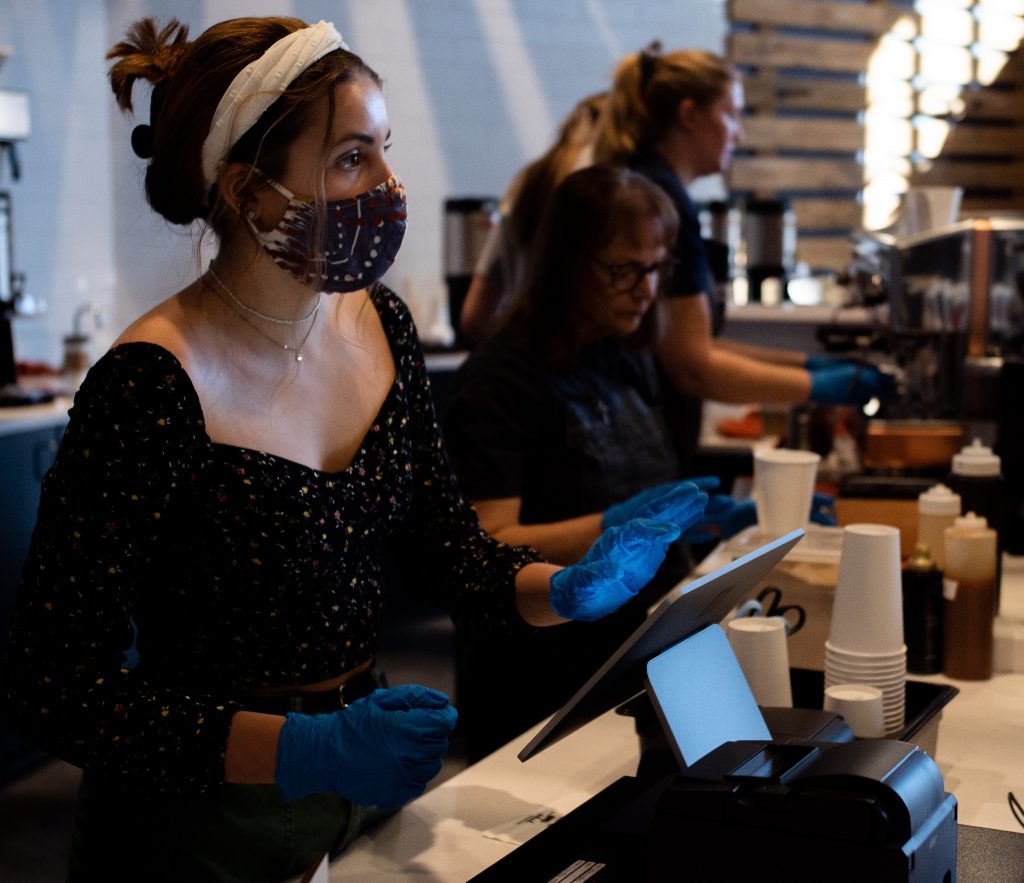 It's been a year since lockdown became a reality for us. Our lives have been changed in every way. Almost every educational institution has undergone unparalleled disruption as the pandemic forced them to open much sooner than anticipated.
As a result, the tech market expanded by 72 percent last year, fueled primarily by cloud computing. Cloud computing, at its heart, refers to the remote execution of workloads using completely controlled computing resources via the internet. These tools are mainly computing power and data storage that can operate any computer system.
Though not commonly associated with education, cloud computing has aided in keeping the education industry afloat throughout the pandemic.
1. It opened up education material to the masses
Making educational materials accessible to students has been one of the most difficult obstacles institutions have encountered. With libraries closed and no face-to-face instruction since March of last year, many students have struggled to find the tools they need to finish their studies.
As a result, the demand for digital textbooks has expanded dramatically. Many universities have collaborated with online platforms such as Perlego to offer digital books to their students. Instead of going to the library or searching for unauthorized copies, students can now access over 500,000 scholarly, technical, and non-fiction eBooks all in one location.
2. It provides students with additional support
There has been a strong push for technology that assists students and faculty; one typical example is chatbots incorporated into existing learning management systems (LMS) to help students while freeing up teachers' time. Because of this cloud technology's ability, universities may store information about student needs and provide customizable solutions to their problems, resulting in a personalized learning experience for each user. However, we are only in the early stages of this technology, and there is a lot more that can be done to support learning communities.
3. It saves universities thousands of pounds
Organizations no longer have to purchase and manage their own IT technology thanks to Infrastructure-as-a-Service (IaaS) cloud computing. All can be stored in the cloud, making it cost-effective, on-demand, stable, fast, reliable, and scalable. This is why, in recent years, most organizations, including educational institutions, have been gradually moving their on-premise infrastructure to the cloud. The cost of acquiring and maintaining physical infrastructures is vast, and as a result of the pandemic, many universities faced massive budget cuts, hastening their transition to cloud-based technology.
4. It allows people to work at their own pace
With the loss of in-person instruction, many students have been forced to establish their work schedules because they can no longer attend campus lectures. Cloud computing allows students to view the most recent version of assignments and receive alerts as changes are made. Students can continue to access the best material they need to complete their studies and learn at their own pace.
5. It's here to stay
The pandemic has forced educational institutions to go online sooner than expected, but many of the innovations will stay in place until the pandemic has passed. As students become accustomed to the newly implemented learning method, educational institutions may want to maintain it – mainly if it is beneficial and contributes to a better student experience. Though students may eventually return to campus and resume in-person teaching, several universities can seize the opportunity to broaden their remote student base by offering more online courses. Geography would no longer be an obstacle for international students pursuing higher education from institutions around the globe.