Noways, technology has changed the way of how business works and how management works. Companies are expanding faster by connecting with customers via social media networks, analyzing data trends, and creating user-friendly service and must-have products. In other words, cloud computing became more available, more cost-efficient, and more cost-effective.
How XRCLOUD Drives Your Business Value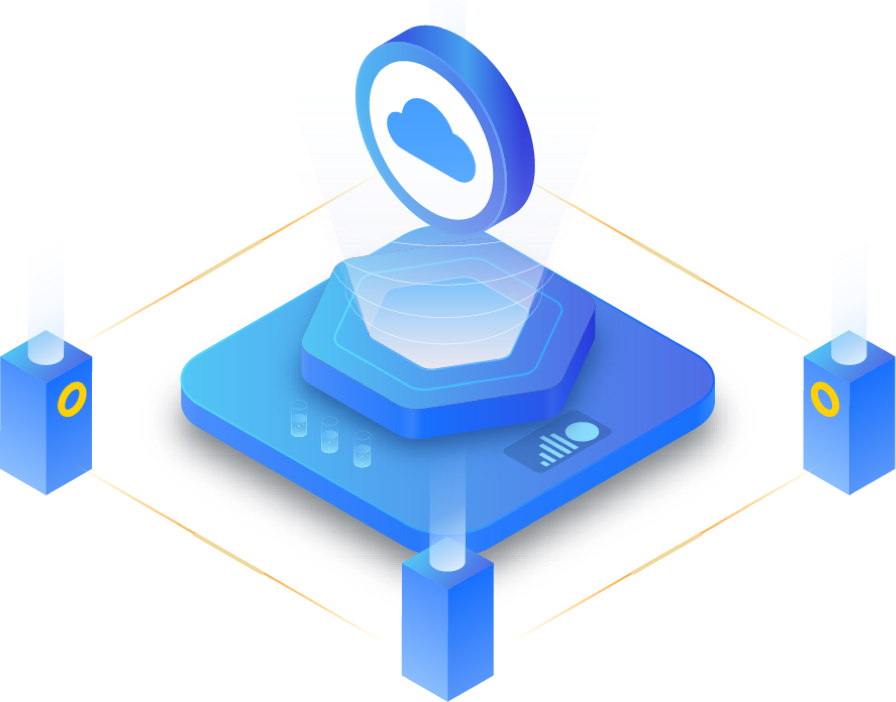 Cloud computing has become a significant engine driving IT as a service. With XRC Cloud Computing, customers do not need to make significant upfront investments in the hardware and spend much time to maintain the hardware. Instead, customers can operate their IT department via provision exactly the right type and size of computing resources. Nonetheless, XRClOUD provides small businesses at a lower cost and a greater speed.
Clear Obstacles to Innovation
Whether your small business needs to launch an e-commerce website, run project management software, or model complex financial models. XRCLOUD is here to help you gain new business innovations and deliver service rapidly. In other words, as a small business owner, you don't need to hire a well experienced senior technical manager that came from a Fortune 500 company to drive insights for your CRM data.
Increase Flexibility
With XRCLOUD multiple technology categories and continued innovation, we can help your business grow fast by driving different cloud computing solutions. Using XRCLOUD can help your small business achieve greater flexibility and reduce the uncertainty of forecasting for hardware needs.
Maximize Your Investment
XRCLOUD gives customers a commercial - ready platform to start developing applications from day one. Use XRCLOUD to build fault-tolerant and reliable systems in the shortest time, and we also provide user-friendly tools, features, and geographic regions to support your small business efforts,
In conclusion, XRCLOUD clears away obstacles to innovation, such as high cost and long term contracts. When it comes to business operations, XRCLOUD also helps your small business to increase flexibility and maximize your investment. With our global footprint and expertise in creating technology, you can trust XRCLOUD to deliver a solution that will help your business succeed!
You can launch free ECS, refer to https://www.xrcloud.com/promo/