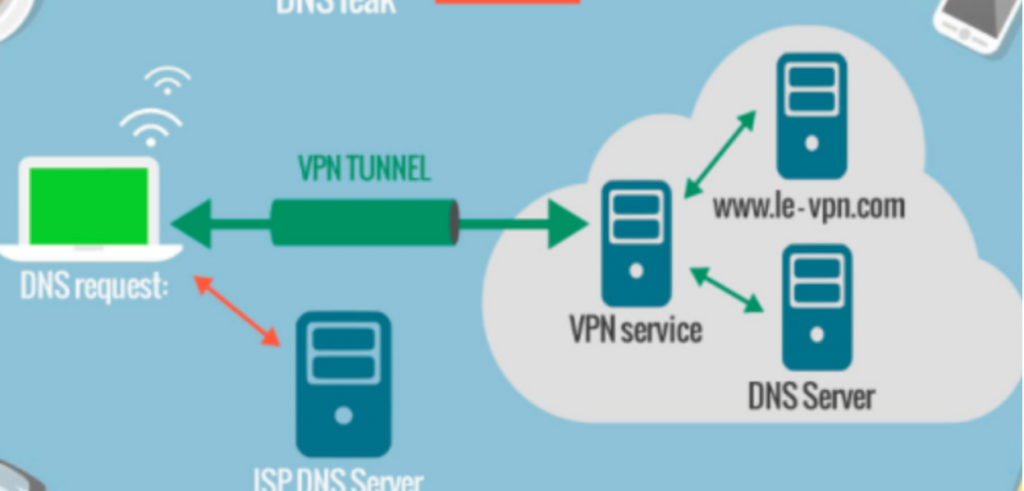 First, what is a VPN?
A VPN is also known as a Virtual Private Network. It is a private network that encrypts and transmits data while traveling from one place to another on the internet. Using a VPN to connect to the internet allows us to surf websites privately and securely and gain access to restricted sites and overcome censorship blocks. VPNs are not just for desktops or Macbooks -- we can also set up a VPN on our iPhone, iPad, or any other type of smartphones.
The following will guide us exactly how a VPN works and what it can be used for and address what we need to know before choosing a VPN service that's right for our needs. Let's get started!
How does a VPN service work?
Once we connect to the internet with our VPN service switched on, we will connect to one of the VPN provider's servers.
At the same time, the VPN service provider will provide us with the IP address of that particular server. Instead of using our own IP address, we are using one that belongs to the VPN provider.
Our internet connection will also be encrypted between our own device and the server that we are connected to.
Hiding our IP address always allows us to access the internet privately and helps us to prevent our browsing from being tracked. We are then surfing the web privately and securely.
Why Use a VPN Service?
VPN technology was originally used to allow remote workers access to corporate files and folders when working from a location away from the central office. It meant they were able to access sensitive documents on a secure and encrypted internet connection. While this is still the case, when we talk VPNs in this article, we're referring to commercial services that offer individuals and business security and privacy when accessing the internet.

A VPN secures our browsing with an encrypted connection. It can also give us access to a freer internet by letting us choose where we are located globally. This combination of security and location swapping means VPNs have many tricks up their sleeves. In other words, VPNs service let us :
-Increase security when we are browsing the internet
-Hide our identity on the internet
-Avoid censorship
All in all, VPN provides many benefits for us. Thus, what are you waiting for ? Go and download one now!