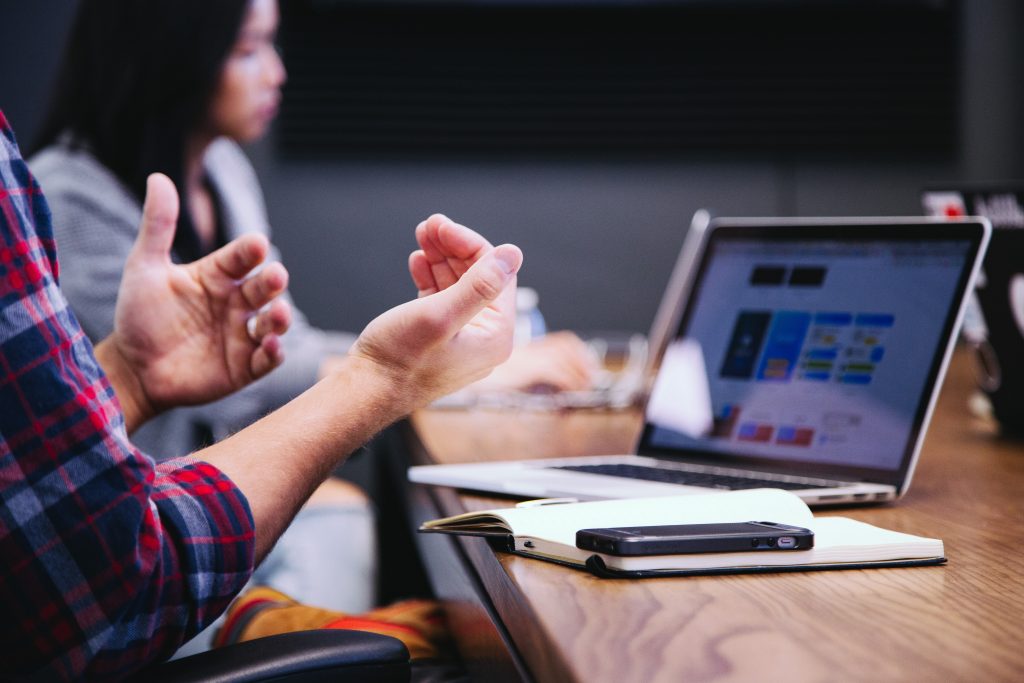 Forward-thinking organizations in the Asia-Pacific region, like so many others worldwide, are reinventing themselves to drive renewed digital business growth. As the economy returns to pre-COVID pandemic levels, these astute leaders are developing technology-enabled business models.
According to the most recent International Data Corporation market report, cloud computing has emerged as the central pillar of this renewed business technology emphasis, resulting in a 38 percent rise in Asia-Pacific public cloud services spending to $36.4 billion in 2020. (IDC).
"During the COVID-19 pandemic, cloud providers tackled more than just cost control issues. "Cloud platforms and technology have become the foundation for the rapid deployment of new digital services to serve remote employees and online consumers, and it has been driven by the pace of adoption and low up-front costs," said Chris Morris, vice president at IDC.
Cloud computing market development
Cloud Infrastructure as a Service (IaaS) was the leading contributor to overall public cloud spend in 2020, accounting for approximately 48 percent of total cloud spending — and it is projected to remain the top contributor during the forecast period of 2021-2024.
IaaS spending on computing, storage, and networking will remain stable throughout the forecast, with compute accounting for the lion's share, followed by storage. In terms of cloud computing investment, Software as a Service (SaaS) is positioned as the second largest with a share of about 40% in 2020, followed by Platform as a Service (PaaS) with an 11% share. Enterprise spending on cloud-hosted Software accounts for the lion's share of SaaS spending. SaaS investment is also influenced by software applications and system infrastructure software (SIS).
It is expected to increase as businesses use SaaS solutions for collaboration, efficiency, and IT protection to help the 'remote working' and 'hybrid workforce' phenomena. Data Management Software would drive PaaS investment, with a five-year CAGR of 41.2 percent from 2019 to 2024.
This trend is expected to continue, according to IDC, because of the emphasis on business scalability, increased efficiency, enhanced security, and optimizing IT operations to build business resiliency and reduce on-premises infrastructure costs. Furthermore, cloud-based protection advantages are energizing companies in the area to move to public cloud service offerings.
In terms of business growth forecasts, Professional Services (15%), Banking (around 10%), and Discrete Manufacturing (approximately 10%) are the top three sectors, accounting for one-third of total public cloud services spending from 2021 to 2024.
Construction and Technical Services, on the other hand, would see the highest growth in public cloud spending, with a five-year CAGR of 39 percent and 35 percent, respectively, owing to an increased emphasis on external-facing interactions and customer experience. In terms of commercial segment growth, substantial businesses will account for 37.1 percent. Medium-sized companies will account for about 30.2 percent. Large companies will account for 20.8 percent of total Asia-Pacific public cloud spending in 2020.
Small and medium-sized companies have the highest growth in cloud investment over the projected period, at about 34%. The global pandemic the hardest hit these industries, and they have an urgent need for business continuity, resiliency, and, finally, new digital development.
Outlook for public cloud services adoption
Geographically, China was the largest market for public cloud services in 2020, with a $19.4 billion investment accounting for approximately 53.4 percent of the Asia-Pacific total. The willingness of businesses to embrace cloud technology, bolstered by government policies and home-grown cloud service providers' involvement, is driving continued adoption and development.
Australia ($5.2 billion) and India ($3.5 billion) will be second and third in the region regarding cloud infrastructure and service spending, owing to rapid business adoption and global hyper-scale public cloud providers' involvement.
I expect cloud computing developments in this area to be mirrored in other regions as post-pandemic economic recovery emerges and thriving organizations accelerate their digital transformation agenda. As a result, forward-thinking CIOs and CTOs will have an unprecedented ability to shape digital business growth strategies.