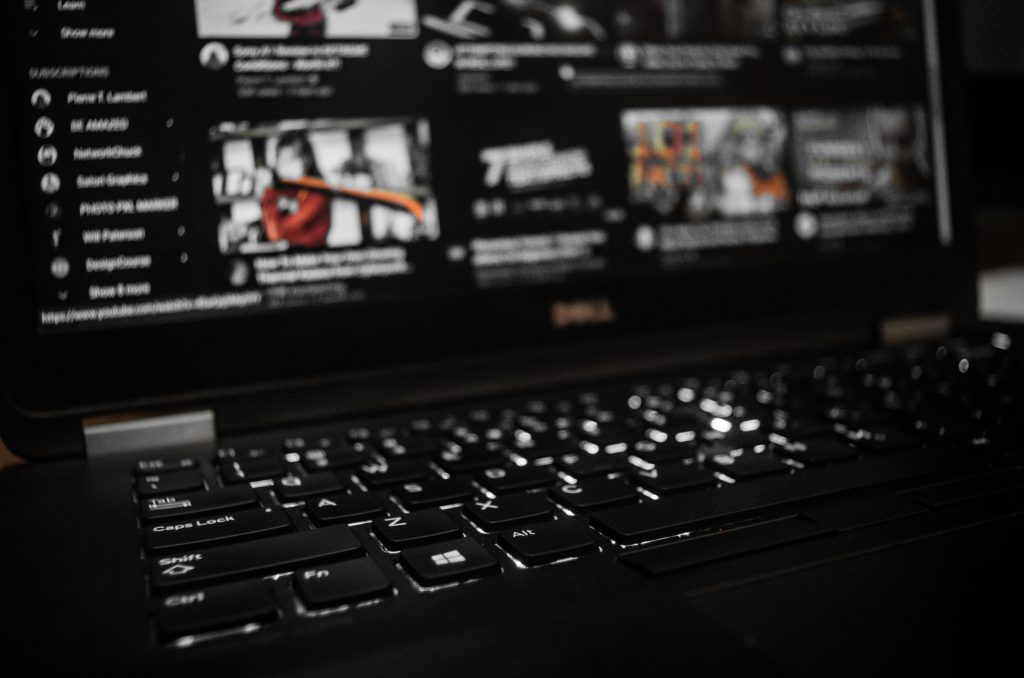 'While HPE welcomes Dell's entrance into the as-a-service industry, HPE made the pivot to address this customer need three years ago and has been delivering on this vision,' says Keith White, Senior President and General Manager of the GreenLake Business at HPE."While HPE welcomes Dell's entrance into the as-a-service market, HPE made the pivot to solve this consumer need three years ago and has been delivering on the vision ever since."
Hewlett Packard Enterprise aimed for Dell Technologies' ambitious Project Apex launch on Wednesday, welcoming the $94 billion enterprise giant to the market for pay-per-use on-premises cloud services.
In a prepared statement, HPE Senior President and General Manager of the GreenLake Business Keith White said, "We're glad other vendors realize the consumer need for an as-a-service model to help drive digital transformation."
White's message came just hours after Dell revealed Project Apex's general availability at its Dell Technologies World virtual conference. Dell informed partners that it is offering a market-leading 30% incentive on Apex Data Storage Services and Cloud Services Deals, as well as a 20% incentive on Apex Custom Solutions Deals. This compares to HPE's long-standing policy of requiring a 17 percent down payment on GreenLake transactions.
White described the GreenLake Cloud Services portfolio, which started as HPE FlexCapacity in 2016, as the "market's most developed as-a-service offering on-premises, with a fully-fledged self-service platform" and cloud services offering for multiple workloads.
White also mentioned HPE's extensive channel and ISV relationships for the GreenLake platform, contributing to the growing momentum for the on-premise cloud services platform.
In the most recent quarter, HPE's GreenLake cloud services were up 116 percent year over year in the channel, with the number of active partners up 62 percent.
GreenLake's channel mix, which was in the single digits several years ago, reached 29 percent in the most recent period, increasing 11 points year over year.
"HPE customers have already transformed their companies with our automated, flexible hybrid cloud services, which include computing, storage, VMs, containers, MLOps, HPC, and more," White said.
"Today, the HPE GreenLake Cloud Services company has more than $4.5 billion in overall contract value, and in Q1 2021, HPE increased its Annualized Revenue Run Rate (ARR) by 27% year on year."
White stated that HPE has already "been providing Storage-as-a-Service for years, enabling customers to unleash the power of their data wherever it resides." HPE launched its Data Services Cloud Console and storage data services platform on Tuesday.
White said that HPE had taken storage-as-a-service to the next level with its Unified DataOps vision, Data Services Cloud Console, and HPE Allegra – all of which add "cloud operational agility to data- wherever it resides." "With the cloud experience where their data resides, customers can now optimize agility and innovate faster than ever before," he said.
According to HPE partners, the edge to cloud platform as a service powerhouse has a significant lead over Dell in the as a service segment.
According to Paul Cohen, the Dell Project Apex announcement, vice president of sales for New York-based PKA Technologies, one of HPE's top Platinum partners, validates the importance of the GreenLake on-premise cloud services model.
"Dell's announcement simply demonstrates that HPE has been doing the right thing for the last three years," Cohen said. "Dell acknowledges that HPE got it right with GreenLake. HPE is ahead of the competition, and they are continuously improving their offerings."
Given GreenLake's three-year history and continued innovation, Cohen believes Dell's entrance into the as-a-service market would increase "market interest" in the product and increase customer acceptance.
"There is a lot of excitement around GreenLake," Cohen said. "HPE is doing an excellent job of enablement and training, and they are continually developing the GreenLake offering with new functionality, improved internal processes, quoting, and closing deals faster. It's getting better all the time. Our sales representatives are fully committed.It is very profitable from a channel standpoint. It is safer for consumers as well as the channel. We have a massive pipeline that is growing by the week."
"If you look at HPE's history of innovation, their strategy has been copied all the way back to Blades (Blade Servers), composable infrastructure that they established, and now we see it again," Vencel said. "It is no surprise that one of HPE's rivals used the same language the day after HPE announced Cloud Console. According to Mike Vencel, president of Comport Consulting, an HPE Platinum partner based in Ramsey, New Jersey, it is not surprising that Dell is following HPE's lead with Apex. That is a product of what has happened in the past. Imitation, as they claim, is the sincerest type of flattery.
According to Vencel, Dell is likely to face significant cultural obstacles as it introduces Apex to the industry. "Just because you introduce a new product does not mean that the culture of the company automatically follows," he said. "A culture is built around particular goods and solutions, and when those change radically, it takes time to get everyone in the company on board with those changes. It's fantastic that Dell has made these announcements. For them, the hard work has only just begun. The question now is, "How can you get everybody rowing in the same direction?"
More consumers are looking to GreenLake on-premise cloud services as a more stable and cost-effective alternative to the public cloud. "I believe we will see more customers choosing to repatriate or launch newer workloads with GreenLake as opposed to the public cloud," he predicted. "We are at a fascinating business inflection point as employees begin to return to campus. When we continue to reopen, and IT employees return to their workplaces, there will be a focus on keeping costs under control. The public cloud is prohibitively costly. HPE is placing a stake in the ground and making it very clear that they are delivering a highly reliable, high-performance, low-cost cloud technology platform that can be consumed in various ways. You essentially get everything you want with public cloud, but you pay a lot of money for it."
Comport earned a four-year GreenLake contract with a manufacturer in April, personalized with ComportSecure managed services. "We were able to tailor the deal to represent what the customer was looking for," he said. "We're going to potentially triple the GreenLake deployment by the end of this calendar year."
GreenLake, according to Vencel, is gaining "confidence and traction" with Comport's sales team and customers. According to him, Comport's ComportSecure platform has made the offering more appealing to customers. "I believe the secret sauce is MSP customization, which transforms it into a true solution, providing a complete platform for the customer."
Reference : https://www.crn.com/news/cloud/hpe-takes-aim-at-apex-welcomes-dell-to-as-a-service-market