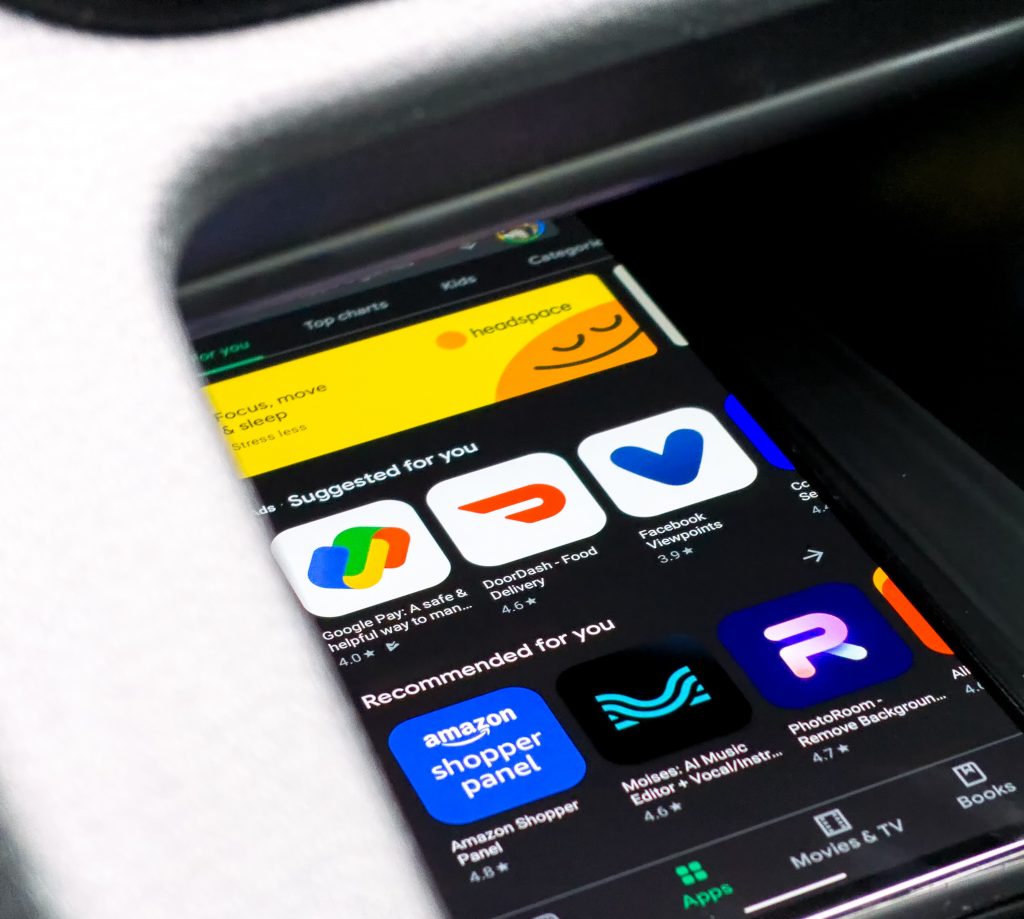 DoorDash introduced new pricing strategies for restaurants that use its network last week, introducing three rates of commissions of 15%, 25%, and 30%, respectively. The lowest tier plan has a smaller distribution area and passes on a larger portion of the delivery cost to customers. In contrast, the highest tier plans have lower customer costs, a more extensive delivery range, access to better deals, and a minimum order guarantee. While the programs offer restaurant owners more options and flexibility, we believe they highlight that the economics of DoorDash's market remains challenging. The organization is unable to keep fees fair for both consumers and restaurants at the same time.
Restaurants usually operate on razor-thin margins, so paying fees of up to 30% might not be feasible. While the 15% commission plans seem appealing to restaurants, their customers will effectively be charged the difference. It is unclear if customers will see the same benefit in delivery services after the pandemic. According to the Bloomberg vaccine tracker, nearly 44 percent of the U.S. population has already obtained one or more doses of a Covid-19 injection. As Covid cases continue to decline and the economy improves, people should begin to return to sit-down restaurants.
While DoorDash stock is still down about 33% from its February 2021 peak, we believe it is still overpriced at more than 12x forward revenues. Despite significant sales growth in Covid-19, the business reported a consequential operating loss last year.