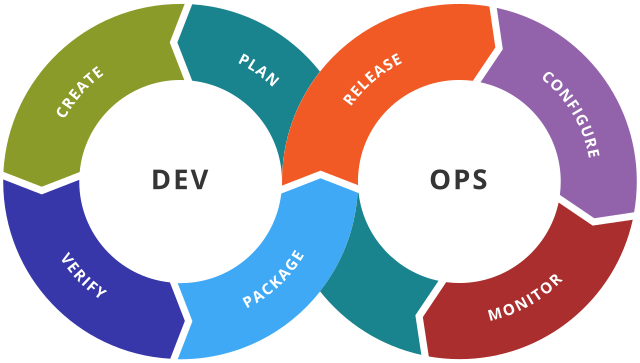 DevOps engineering and cloud computing are hot careers with many rewards. Whether you're looking for your first job after graduating or seeking an opportunity to reskill while leveraging your prior industry experience, this will help you learn more about DevOps and Cloud.
DevOps engineer requirement
DevOps engineers need to know a wide spectrum of technologies to do their jobs effectively. Whatever your background, start with the fundamental technologies you'll need to use and understand as a DevOps engineer. You need prior experience working in technology, such as a software developer, systems engineer, systems administrator, network operations engineer, or database administrator.
Cloud
You'll need some exposure to a cloud platform. If you're wondering how to start a career in cloud computing, start by knowing what you want to accomplish and what you're interested in. There are multiple providers out there you could get certified with.
Build your cloud portfolio
Create a portfolio using projects from your training experience. Your certification proves you have knowledge — your online portfolio proves you can put it to use. Be sure and bring a digital and physical copy of your portfolio to your interview.
Build your portfolio
Performing free work for non-profit organizations gives you the opportunity to build your portfolio, gain references, and gain hands-on experience in a professional setting. It also shows prospective employers that you take initiative and care about your community.
Be curious about your career
Cloud technology changes all the time. Curiosity is an important trait for DevOps and cloud engineers and can be a bigger asset than experience because it means you'll take the initiative to grow your skills.
Summary
There are many ways to become a DevOps and Cloud engineer. It is a very rewarding career that will likely keep you engaged and challenged—and increase your earning potential.