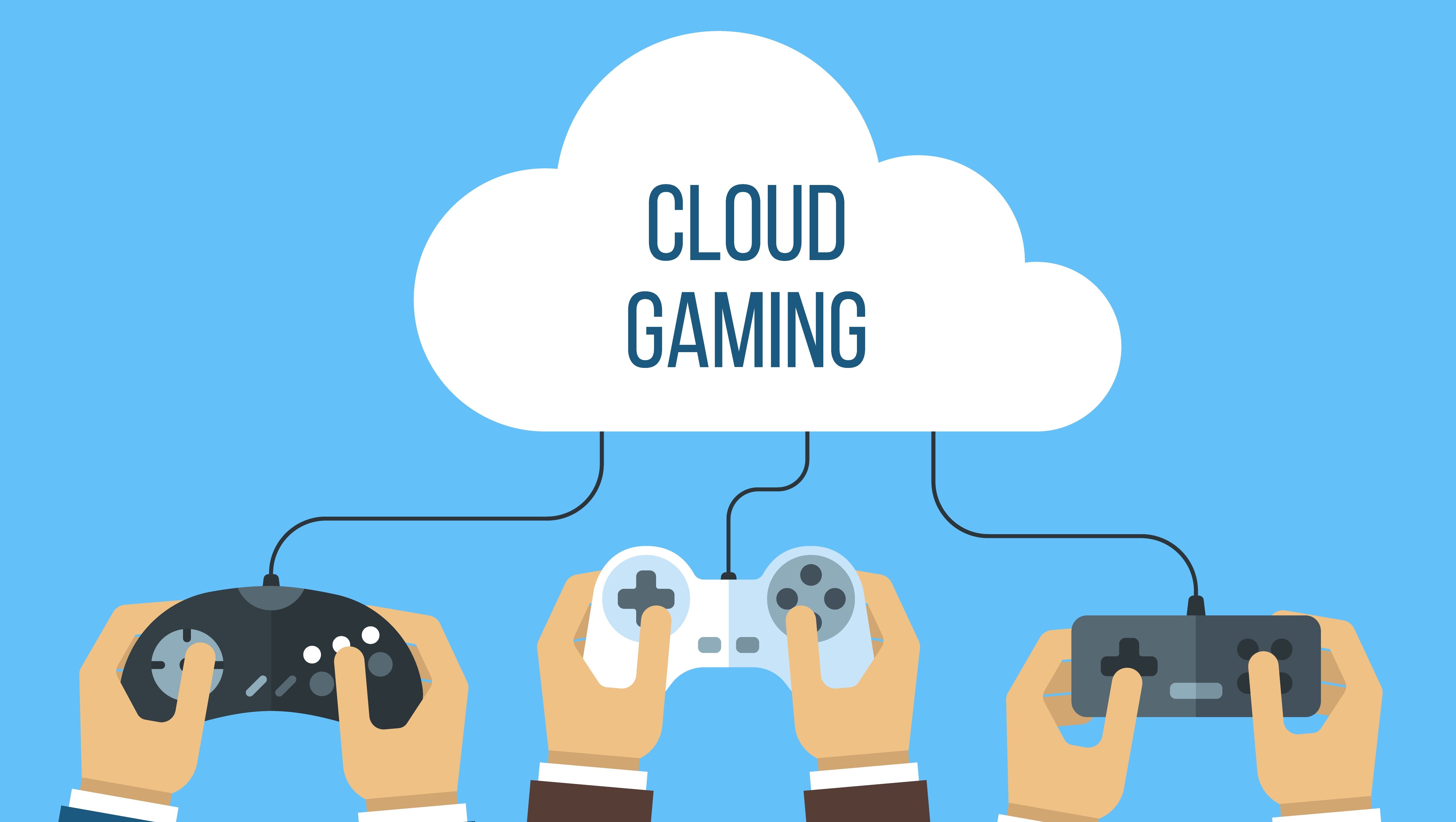 MSI today launched a new addition to its Trident gaming desktop PC range. This popular and well-established range usually mixes an impossibly slim build with full-sized desktop-class graphics. However, the newest entrant to the series, the MSI MAG Trident S 5M, is entirely AMD APU powered with no option or room inside for a discrete GPU add-in card. MSI says this is still a great gaming PC choice, as it is targeting the "cloud gaming and mobile gaming markets."
The lack of a discrete GPU option means MSI has been able to create probably the smallest Trident PC yet, at just 2.6 liters and measuring 13.17 x 7.3 x 3.66 inches (334.7 X 185.4 x 93 mm). Previous MSI Trident PCs with discrete GPUs are compact, but nearer to 5 liters in volume at best. The form factor busting size may be appealing, but the AMD APU-only formula could cause some head-scratching regarding its gaming prowess. AMD APUs are widely regarded as the best for iGPUs but their 3D acceleration capabilities pale against some of the weediest GPU add-in-boards. It hasn't helped MSI's case that, as some systems have started to ship with AMD APUs including RDNA2 iGPUs, MSI is still using yesteryear's Ryzen 5000G APUs with integrated Vega 8 graphics at best.
In the olden days, a gaming desktop without even the option to add a graphics card would not be viewed as an entirely serious proposition. In 2022, with the GPU drought ongoing, and causing supply shortages and indecently high prices - plus the rise of cloud gaming - MSI thinks it has a chance to sell such a machine. It also highlights the expected growth of Android gaming on PCs with Windows 11.