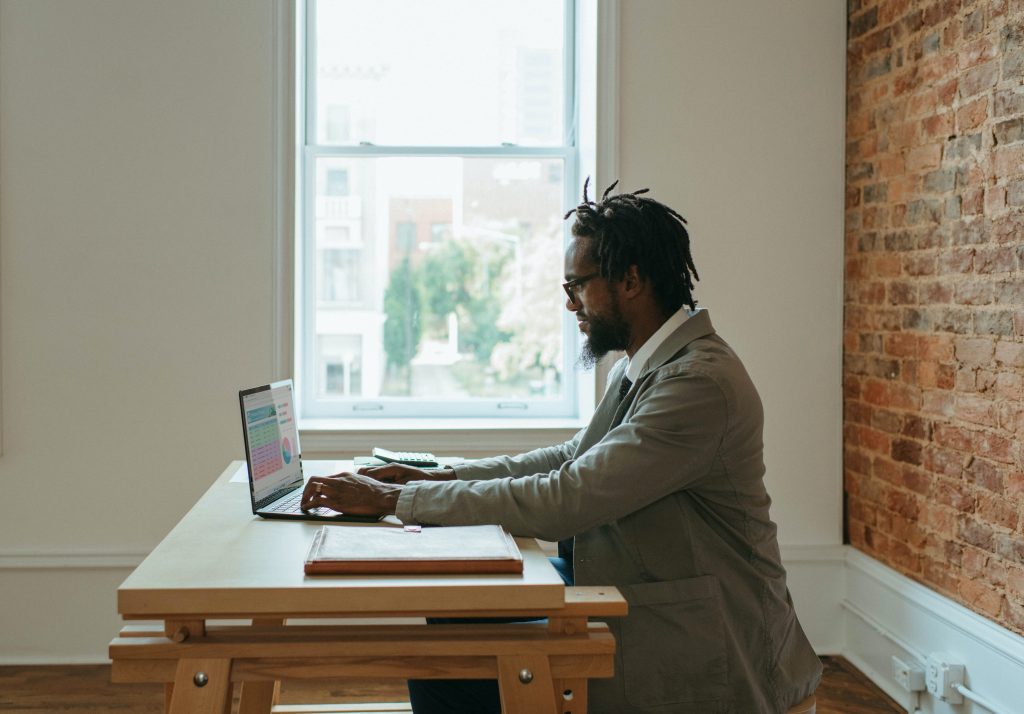 Chris Rogers, technology evangelist at Zerto, shares how cloud disaster recovery works, benefits, how to plan, and how to choose between cloud disaster recovery, Disaster recovery as a Service, and traditional disaster recovery.
More and more large enterprises are adopting cloud computing technology, but there are still many small and medium-sized enterprises that have yet to make the leap. There are some economic incentives that make it beneficial for enterprises to move their business to the cloud, such as swapping capex for OPex, but some enterprises are unable to successfully move to the cloud due to a lack of skills and resources.
Cloud-based services, including disaster recovery as a service, can provide additional benefits to the enterprise. Disaster Recovery as a Service helps businesses respond to a variety of disasters, whether they are cyber attacks, equipment failures or natural disasters, by enabling them to back up their data to a secure, hosted cloud platform. With Disaster Recovery as a Service, an enterprise can restore an entire site or application when needed.
While some enterprises can set up and maintain their own in-house deployment sites for this purpose, this approach is very costly. A lot of their budget goes into building data centers, day-to-day operations and maintenance, data center cooling, and so on.
Cloud computing solutions are an alternative that allows enterprises to reduce the cost of maintaining their own on-premise data centers. With cloud computing services, businesses pay only for the necessary storage and computing power, thus offsetting the maintenance costs of their chosen cloud computing services. Hybrid cloud solutions, both public and private, can help businesses save money. However, businesses must also come up with a way to protect their data in the cloud.
The meaning of hybrid cloud
Disaster recovery on a cloud platform is a good start, but few people can run disaster recovery well on a cloud platform if they haven't adopted cloud computing services before. In addition, developing a hybrid cloud to run a disaster recovery solution may require additional costs.
Even ignoring these costs, issues such as lack of expertise are enough to drive many businesses to adopt disaster recovery as a service. Ransomware attacks can put a lot of businesses in trouble. More than a third of businesses have been targeted by ransomware attacks, according to data released by IDC.
Many companies are reluctant to take full responsibility for protecting their data. They lack the time, resources and skills to defend against ransomware attacks. According to a recent study by IDC, more than 40 percent of companies surveyed said they lack the IT knowledge and skills to manage disaster recovery.
As a result, the Disaster Recovery as a service (DRAS) market has grown 40 per cent year on year as more companies look for solutions such as reduced capex costs and protection from ransomware, natural disasters and human disruption and disruption.
Enterprise benefits of disaster recovery as a service
Disaster recovery as a Service is a simple solution that provides the necessary expertise to run and secure data applications in the cloud. When businesses choose disaster recovery as a service rather than developing their own cloud platform for disaster recovery, they don't have to worry about developing network and firewall infrastructure, buying storage and forecasting capacity, providing maintenance and support, or scheduling downtime for testing.
In addition, providing Dr Services only through software can save the cost of investing in physical servers and storage, and providing data centers close to customer operations can also lead to faster performance. The commitment to a service level Agreement (SLA) determines the recovery Point target (RPO) and Recovery Time target (RTO) criteria.
Most disaster recovery as a service offer two different services: self-service and fully hosted. Self-service DRaaS are pre-packaged services that include third-party sites for replication and assume full responsibility for client data and applications. The product is ideal for businesses that want to adopt a pay-as-you-go model to reduce their data center footprint but still want some degree of control.
Enterprises that lack technical staff but have high security requirements are a good fit for service providers that provide fully managed disaster recovery as a service with public or private clouds, which are responsible for designing, installing, and maintaining cloud platforms that manage disaster recovery as a service. Professionals with extensive disaster recovery experience manage the strict service level agreements (SLAs) that support these services.
Select the right disaster recovery as a service partner
Enterprises can use many disaster recovery as a service providers. When considering which provider to choose, enterprises should consider the options:
A solution with very few barriers to migrating workloads, sites, or applications to a cloud platform.
Provide solutions that cost less than private clouds.
Solutions that can be used across different types of hardware and software, and can be expanded according to customer requirements.
Non-disruptive solutions that do not stop normal operation during installation or testing.
A solution that replicates very fast.
Both individuals and businesses may have been using cloud computing services for years but not really thinking about disaster recovery, whether it's streaming personal content or office applications. It makes people feel like technology is just a part of everyday life. But it is important to have a thorough understanding of the disaster recovery services used in the cloud to protect data and applications.