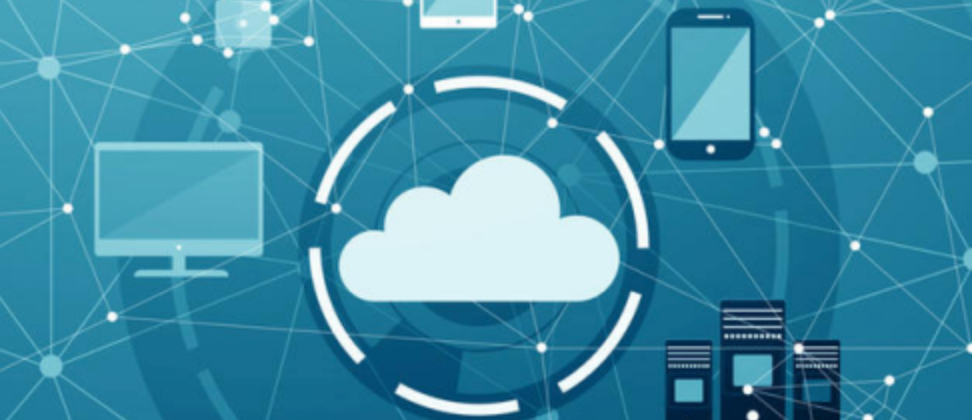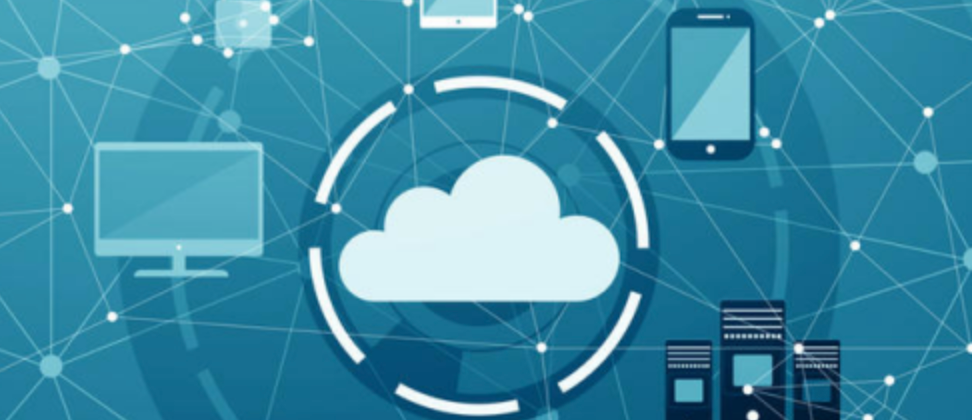 First, let's talk about what is an Elastic IP Address (EIP)? It is a public IP address resource that you can purchase and possess independently. You can bind an EIP to an ECS or SLB instance of the VPC network, or a NAT Gateway. An EIP is a type of NAT IP address.
What are the advantages of XRCLOUD Elastic IP, and how should you use it in different scenarios? The following paragraphs will provide all the information that you need to know.
1. Independently Purchased and Possessed
You can buy an EIP as an independent resource instead of buying it with other computing or storage resources.
2.Flexible Binding
You can bind an EIP to an instance as needed to make the instance access to the Internet. You can release the EIP whenever Internet communication is not required.
3.Configurable Network Capabilities
You can adjust the bandwidth of an EIP as needed. The bandwidth change takes effect immediately.
Why choose XRCLOUD Elastic IP instead of the other providers?
-Save Your Bandwidth Cost
A variety of billing methods to meet various application scenarios and customers can select the billing method according to their needs, and no IP occupation fees.
-High Service Availability
It can be associated with cloud servers, load balancing, and physical cloud machines. When a resource fails, it can quickly switch to different resources to improve service availability.
-Effective Use of Resources
Flexible IP can be added to the shared bandwidth to make effective use of bandwidth resources.
There are two main application scenarios for flexible public IP. The first one is for business public network export, such as corporate websites, mailboxes, CRM, and other corporate applications that provide external Internet services through public IP. The second one is as a multi-operator exporter, XRCLOUD provides Unicom, Telecom, and different public network IP, which can meet users' needs, such as game streaming, videos, and other low-latency applications.