When we happily enjoy the joy of the Internet, it would be a tragedy if the VPN disconnected from the server, so we returned to the " our local network." This is what most people don't want it to happen! Hence, what caused the VPN to disconnect?
XRCLOUD has summarized some of the reasons of disconnecting from the VPN! Let's get started and find the reasons!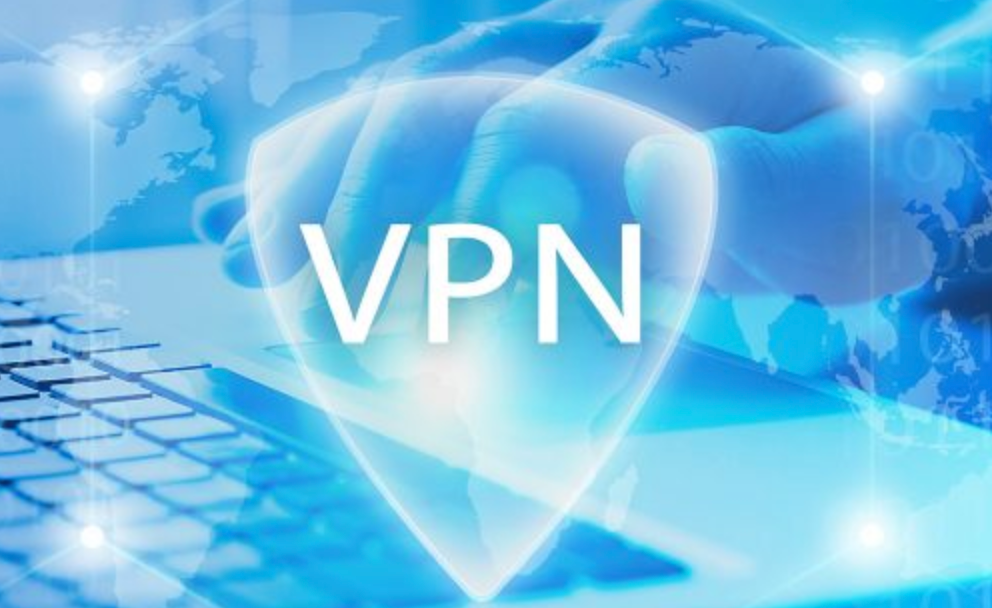 Make sure the VPN server has been updated to the latest version. Once the VPN cannot be connected due to the newest version, you should take emergency errors to upgrade the client before attempting to connect.
If the steps above do not work, please go to the next step.
Check if there is a conflict with the local security software.
The VPN interacts with the server, and if software occupies or monitors these ports, it may fail to connect.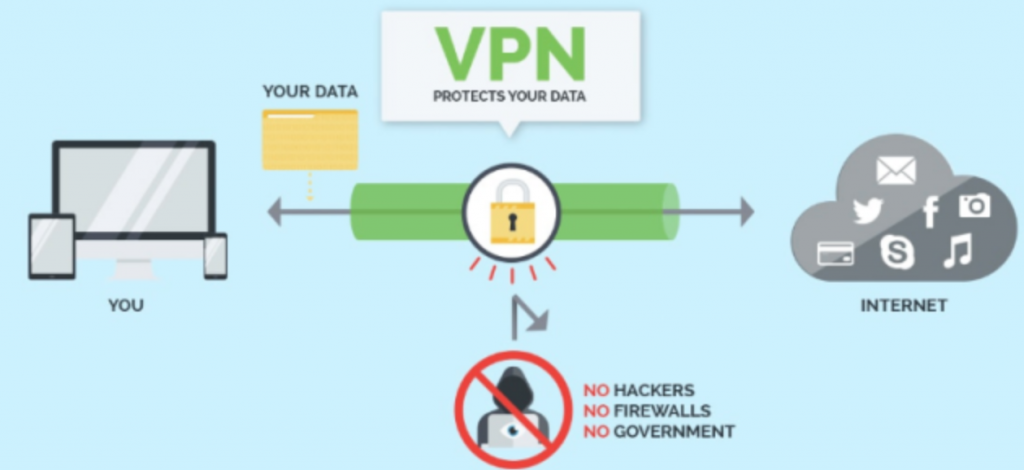 Modify the VPN server node
There may be a problem with the server itself. At this time, we should not stare at the node with the lowest latency. Try another node with a slightly higher latency that is not optimal.
Modify the VPN forwarding protocol
Most users generally use two forwarding protocols for VPN: TCP and UDP. UDP is faster, but TCP is more stable. Try to modify the forwarding protocol once you can't connect. If you use UDP forwarding, you should use TCP to find that it might be better magically!
Re-install the VPN Server
There are many different versions of the VPN servers. For instance, there is one for Windows, macOS, Android, iOS, Linux, etc. You may not be able to connect because you have the wrong version.