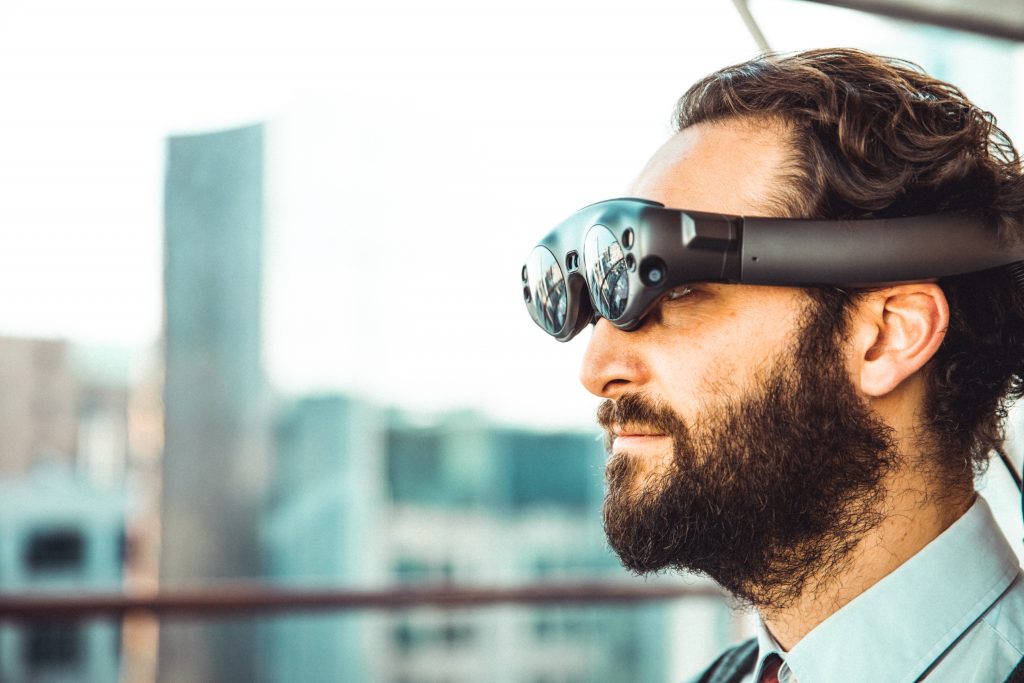 Businesses can use Augmented Reality to drive sales, increase brand recognition, and collect highly engaged leads, to name a few examples. Augmented Reality, or, more specifically, Web-based Augmented Reality, may be used to have a seamless user experience that users do not need to download an app to connect with it.
One of the main previous obstacles for AR used in the marketing of brands was the intuitive and intuitive user interface. Usually, consumers will have to go to the App Store to update the app to get an AR experience. The launch of the Web AR has thoroughly changed the method.
Now you can bring nuanced and impressive Augmented Reality experiences to consumers, and all they have to do is get their phone out of their pockets and tap a web connection from places like your social media posts or website product pages (among other available implementation methods).
Do Augmented Reality Increase Sales?
Yes, Augmented Reality can significantly boost revenue by allowing consumers to connect with the goods at a much higher level of detail than conventional sales channels. According to Retail Preferences figures, 61 percent of customers favor AR-experienced brands, and 40 percent would pay more for the product if they first view it inside Augmented Reality.
When you integrate web-based Augmented Reality experiences within existing distribution platforms, you give consumers a seamless user interface and the opportunity to view your product from the comfort of their home. They don't have to navigate away from your website to see the experience, increase conversion rates, and push all the essential ROIs.
Businesses Using Augmented Reality in Retail
From consumer products using AR in connected packaging to businesses using AR to boost revenue, we have seen many retail-focused companies using Augmented Reality to stand out in their markets. AR can be used to demonstrate items in consumers' own homes. For example, Etsy recently introduced an AR-driven app that allows customers to view art and collectibles in their home before purchase. This enables Etsy to offer consumers a much higher degree of product experience than merely shopping online and looking at a regular 2D product picture.
Another great example of Augmented Reality for product demonstration is this virtual sunglasses that try using Web AR. Much like the Etsy example, in this video, the consumer can display Augmented Reality products and measure the size and design that best suits them.
Should Your Business Use Augmented Reality?
With the industry expected to be worth more than $500 billion by 2025, Augmented Reality is here to stay. The available Web AR case studies show an exact reason why your business should consider using Web-based Augmented Reality. Whether or not it's allowing consumers to interact more with your product suite or merely giving them a positive, highly shareable, brand-focused experience.