If you don't have a Windows server. Please refer to How to purchase an instance.
Log in to the Windows server.
When logging in to the cloud server, you need to use the administrator account and corresponding password. If you forgot the OS password, you could reset the OS password.

Administrator account: For Windows type instances, the administrator account is unified as Administrator.
Two Methods to Connect The Cloud Servers :
Method 1. In the action column of the cloud server list, click the [Connect] button to connect to the Windows cloud server through VNC:


Enter the system login interface by clicking the Ctrl-Alt-Delete command in the upper left corner: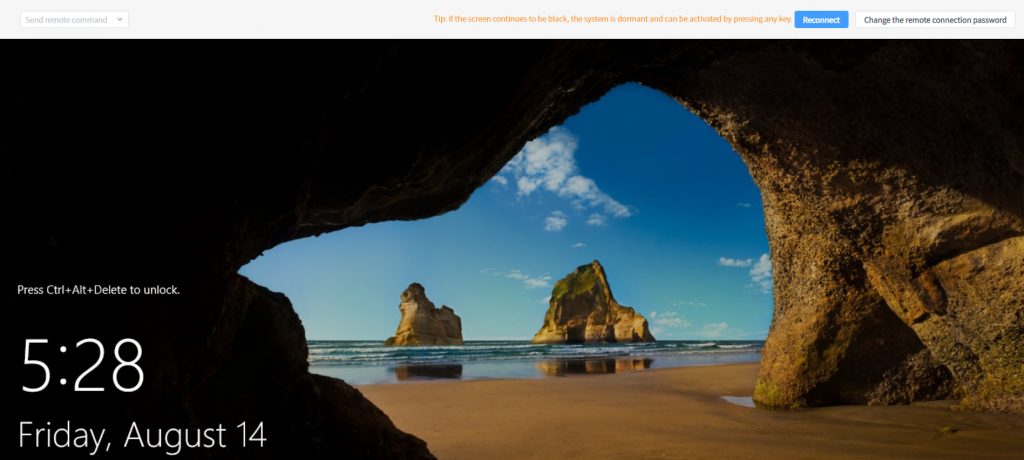 Enter the OS password to log in.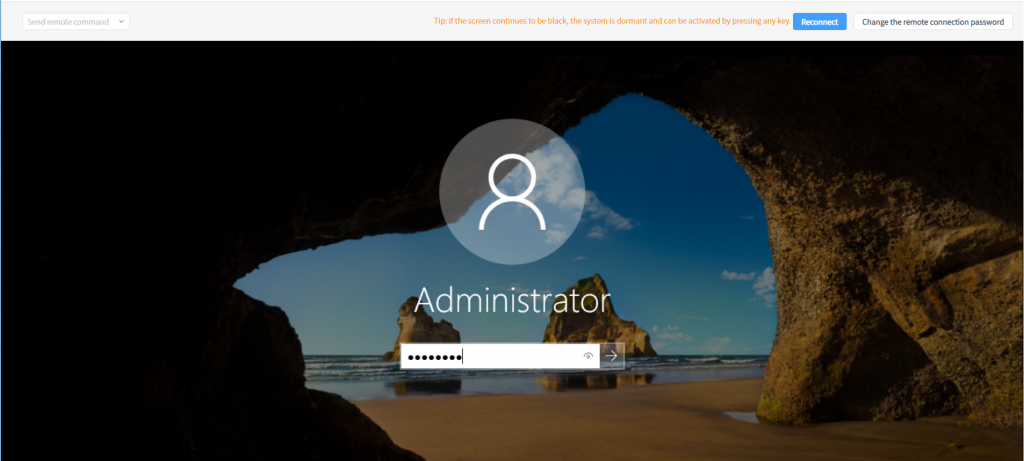 Method 2. Through RDP, please enter public IP Address, administrator, and password to log in.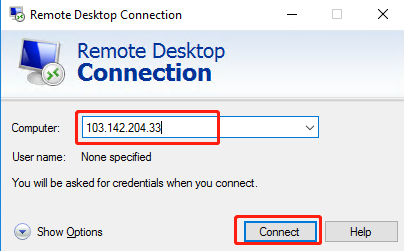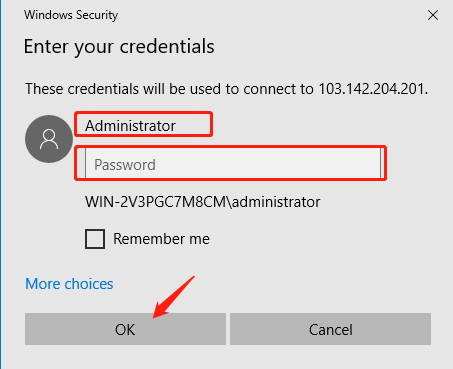 Partition And Format Data Volume
You can see the size of the host disk, as shown below. The operation steps are to right-click to the start menu, then click disk management.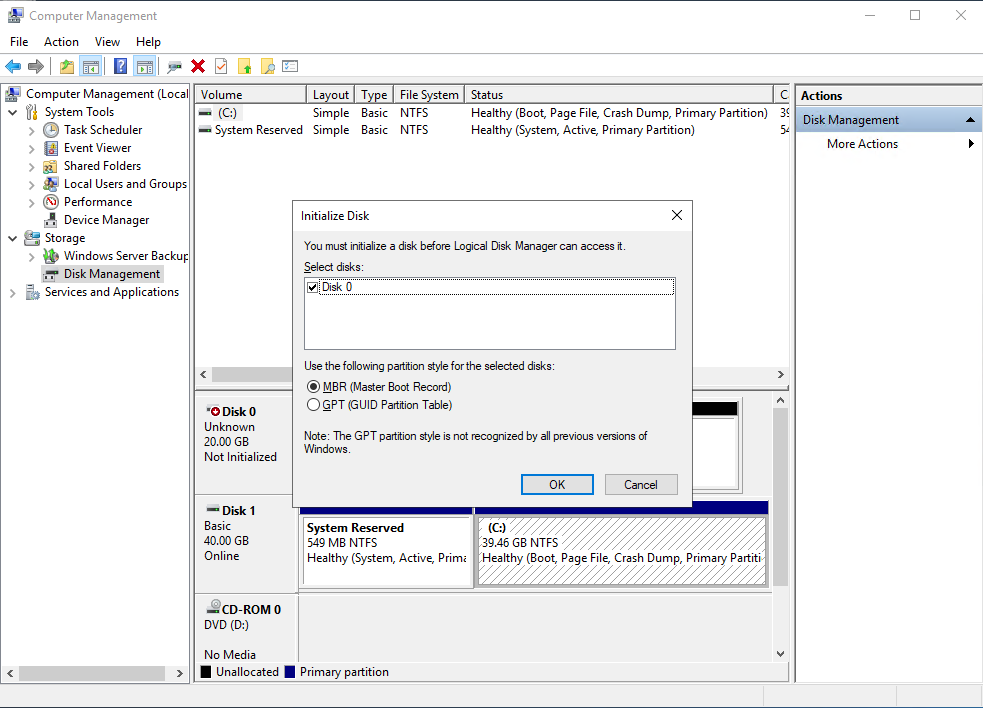 1. Right-click in the unallocated area, then new simple volume.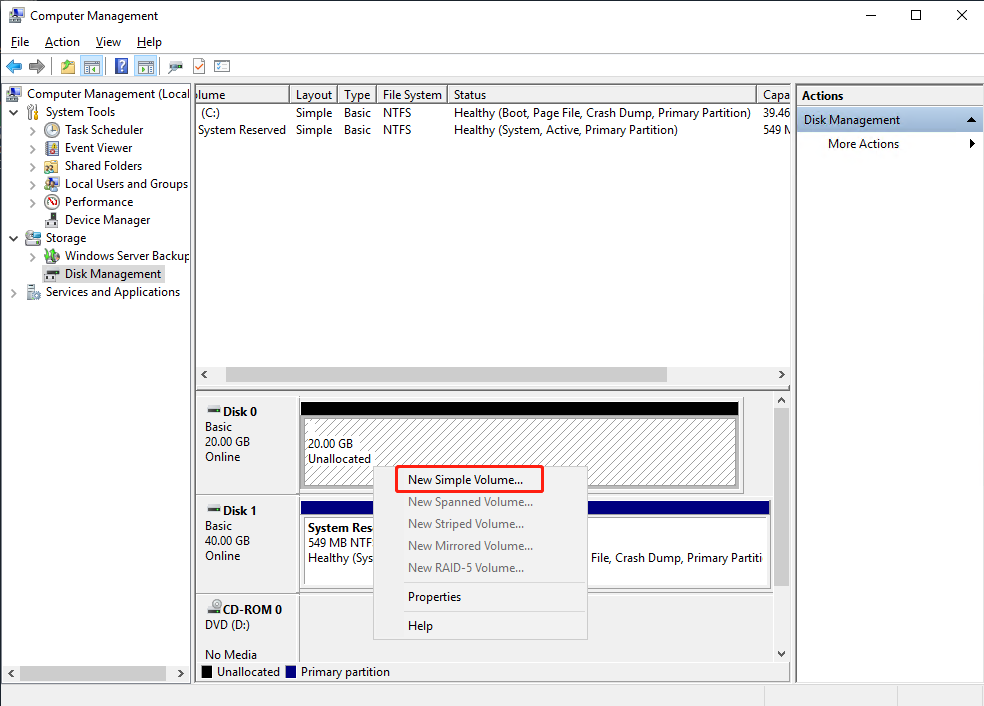 2. Click Next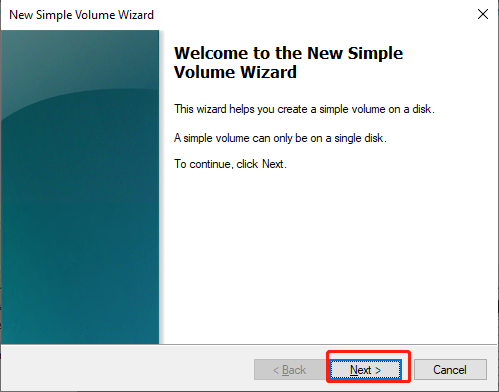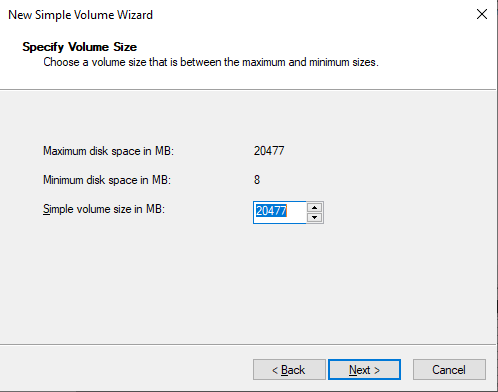 3. Select a drive letter, and click next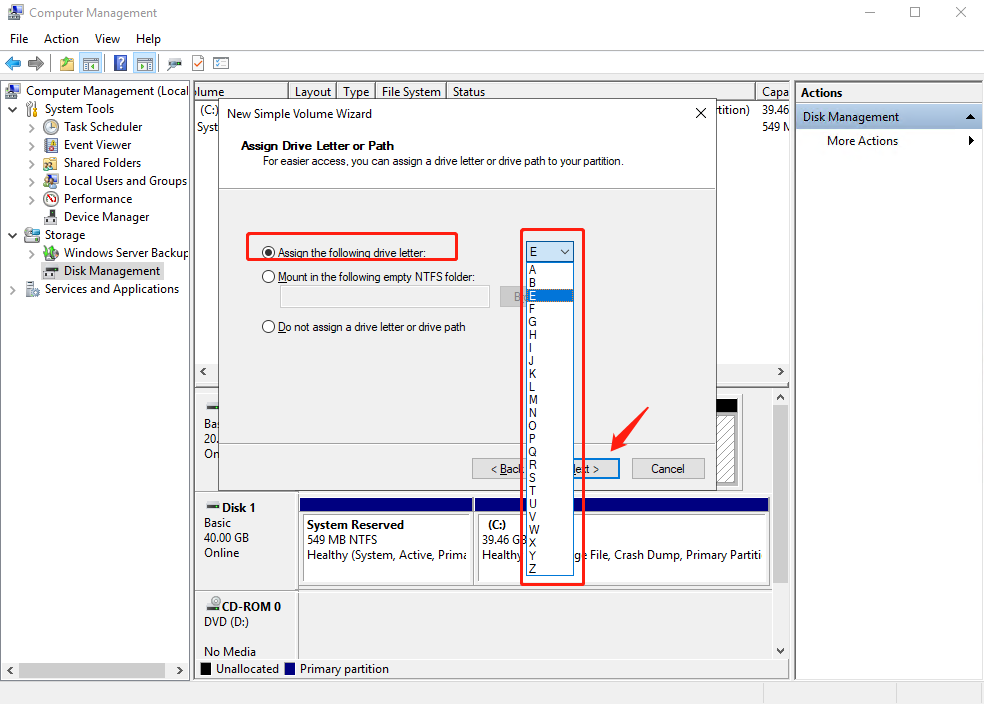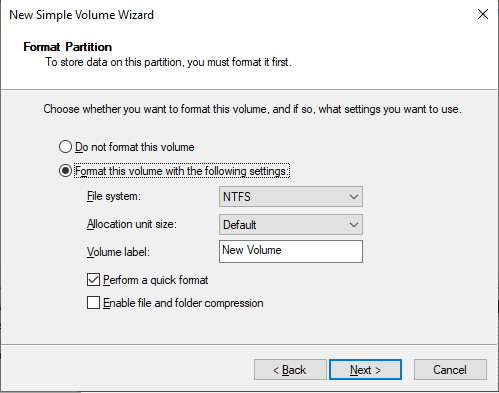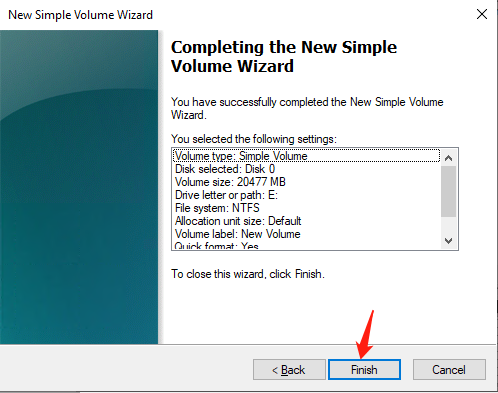 4. Disk status, as shown below.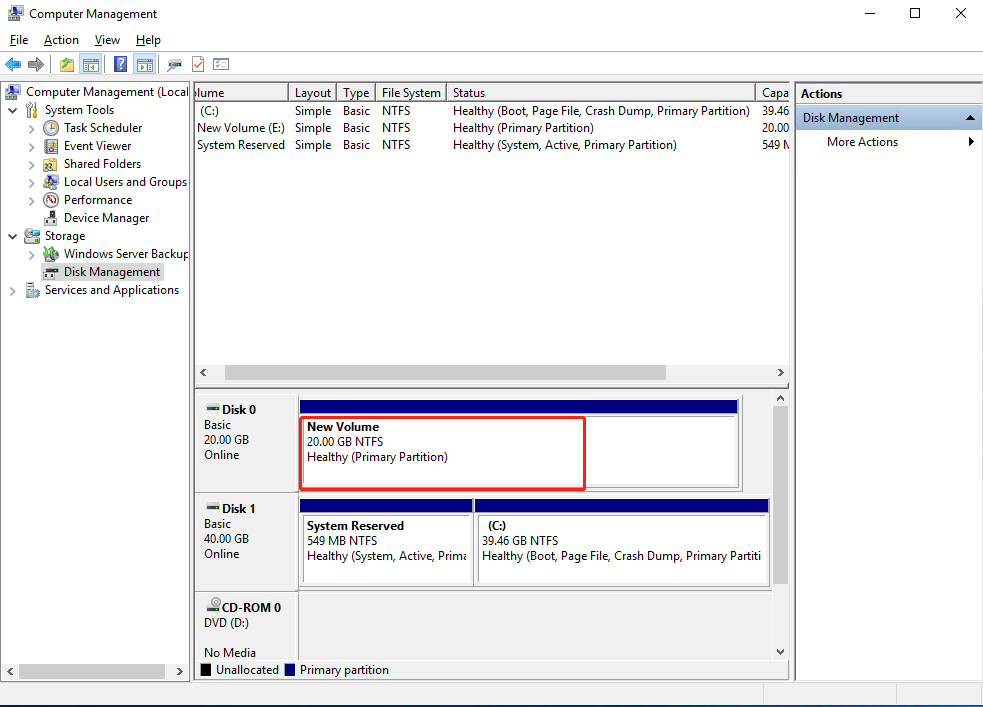 5. The newly added disk is visible on your files.
If you have any questions, please contact us at [email protected] or submit a support case.