In October 2018, Google, Microsoft and EA successively announced their cloud Game items. In addition, Sony and Nvidia, which have launched cloud gaming platforms. It is said that Amazon, which is actively deploying cloud games, has attracted overseas technology and game giants. The gaming industry will face tremendous changes in the next 1-3 years.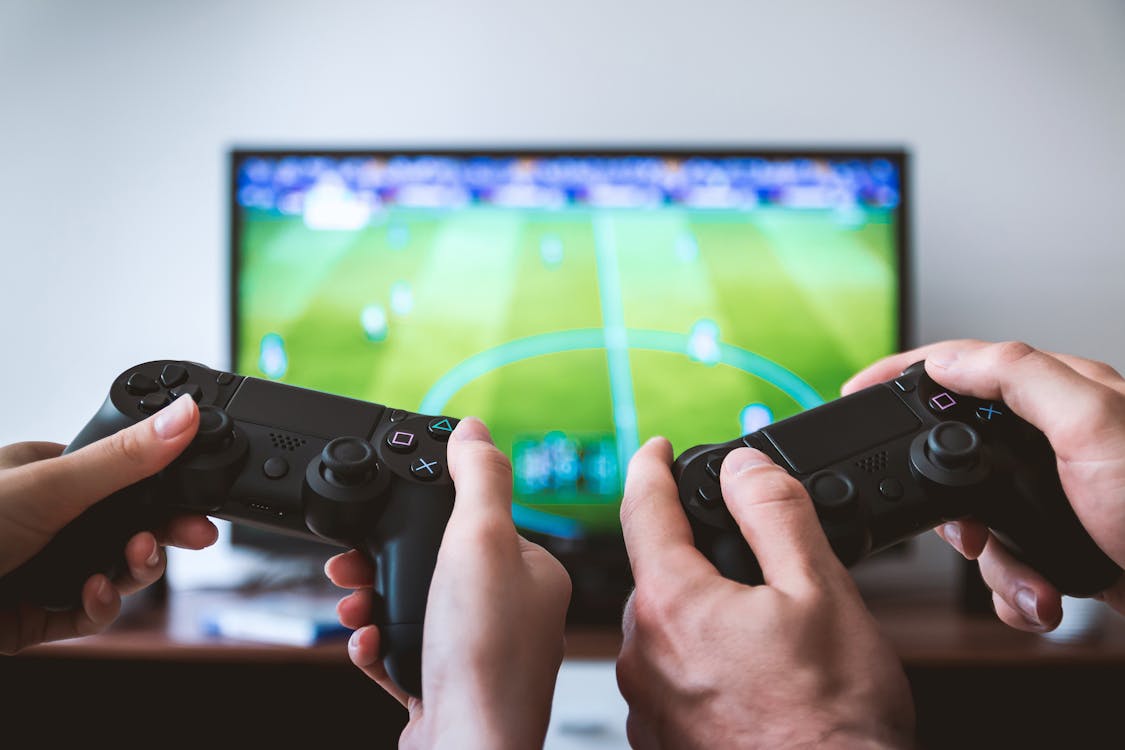 Compared with traditional PC gamers, cloud gamers enjoy obvious advantages taken by Cloud Gaming.
It is friendly to all the Cloud-Gamers. People are able to play high-quality smooth 3A game (high-cost, high-quality, high-volume game) even though Cloud-Gamers do not have high-profile gaming hardware system. These games generally require higher level of hardware configuration, so PC-Gamers have to spend a lot of money in higher equipment. For example, just for the smooth running of the game, PC-Gamers need to buy a graphics card and spend thousands of dollars. Cloud-Gamers do not need to download or install huge game in advance. They only need to connect to the Internet then they can play the game. In cloud games, low-configuration hardware can also bring a good gaming experience, which can greatly save Cloud-Gamers a lot of money from purchasing hardware. At the same time, the less hardware requirements will bring more convenience. Cloud-Gamers can play games through portable terminal devices in various places.
PC game developers need to adapt to a variety of different terminals and different systems to ensure that the game can be played by more players. Cloud games do not require multiple terminal adaptations, and can cross the platform and terminal, which greatly improves the adaptability and stability of the game, reduces the difficulty of development, shortens the cycle of game development, and also allows Cloud-Gamers to save money on hardware purchases, making them more willing to pay for the game.
When comparing input latency for multiplayer games, a physical PC will always pull ahead. PC-Gamers keyboard and mouse inputs go directly to the PC, which is then sent over the Internet to the main server. Inputs on cloud PCs, on the other hand, have to travel from your PC to the cloud rig and then onto the game servers.
This is a potential problem if a PC-Gamer wants to play very competitive and quick shooters, such as Counter-Strike or Rainbow Six Siege. The split seconds gamer loses from using a cloud that can change a win to a loss.